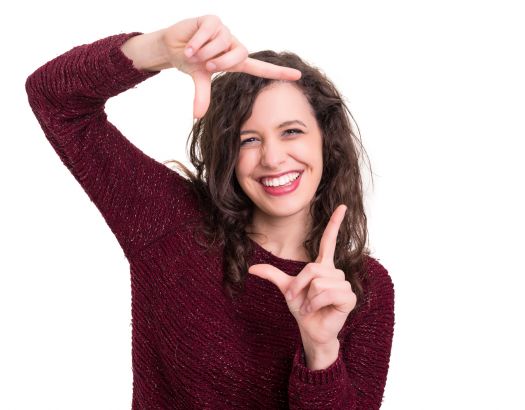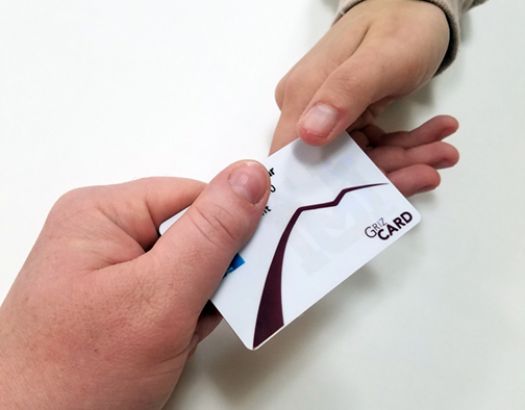 New Students
Students must be accepted for the upcoming semester(s). You should submit your photo online before arriving on campus. You simply need to show a government issued photo ID to pick up your Griz Card. If you do not submit your photo online, we will take your photo when you visit our office and your card will be printed at that time. The $15 Griz Card fee is charged to new student's CyberBear account. 
Current & Returning Students
Your Griz Card automatically renews each semester you are enrolled. Continuing and returning students do not need to purchase a new card each semester. To get a replacement card, current and returning students must be registered for classes in the current or next semester. Come to the Griz Card Center, located on the 1st floor of the University Center to pick up your card. You can submit your photo online prior to visiting the Griz Card Center if you would like to update your photo. Your card will be printed when you visit our office or you may email us at grizcard@umontana.edu to request we preprint it so it is ready when you arrive. You will need to pay the $15 card fee and show a government issued photo ID. 
Full, part-time, and temporary faculty and staff of the University are eligible for a Griz Card once hiring information is entered into the Human Resources system. The Griz Card Center staff will check the HR system to verify your employment status. We cannot issue a Griz Card until you are in the HR system. You will need to pay the $15 card fee and show a government issued photo ID. 
The University of Montana has set up a process by which people working or studying at the University in an unofficial, but closely associated manner may obtain access to a variety of University resources. This includes dependents of students and employees, Alumni, and faculty, student, and campus affiliates. Visit the Affiliates & Alumni page for more information. Your affiliate application must be processed by the appropriate office before we can issue a Griz Card. You will need to pay the $15 card fee and show a government issued photo ID. 
Retirees seeking Griz Cards should go to the Griz Card Center. Please bring a copy of the retiree status verification letter that was provided by Human Resources Benefits Services. Griz Card Center staff may be able to verify retirement status. You will need to bring a government issued photo ID. If you are a lifetime retiree, your card is free! If you are a regular retiree, you will need to pay the $15 card fee.
Payment
There is a $15 fee for all new or replacement Griz Cards. The Griz Card Center accepts cash, check, Visa, MasterCard, American Express and Discover, or students may authorize that this charge be applied to your CyberBear Account.
New students are automatically assessed the $15 Griz Card fee on their CyberBear account if they are enrolled at the University of Montana or Missoula College for the first time as an undergraduate, graduate or law student.* Others must pay the $15 fee when they pick up their card.
*Your Griz Card is required to access campus services; we have automatically assessed the Griz Card fee for your convenience. Students may opt-out of this fee in person at the Griz Card Center or by emailing grizcard@umontana.edu. 
Photo ID
You must present a photo ID when you pick up your Griz Card; we must verify your identity before issuing a card. Acceptable forms of photo ID include: a federal or state Government issued identification (ex: driver's license), a passport, military ID or other government-issued photo ID. 
Photo Requirements
There are detailed photo requirements outlined and examples shown on the online photo submission site.
If you choose to have your photo taken when you visit the office, the following photo requirements apply:
Our office suggests wearing a non-white shirt for the photo.
Eyeglasses can be worn if normally used by the individual.
Hats, headpieces and scarves may be included if worn daily for religious purposes; they should not obscure or cast shadows on the eyes or any other part of the face.
Hands and other objects cannot be in the photo.