Four Students Complete the URLEND Program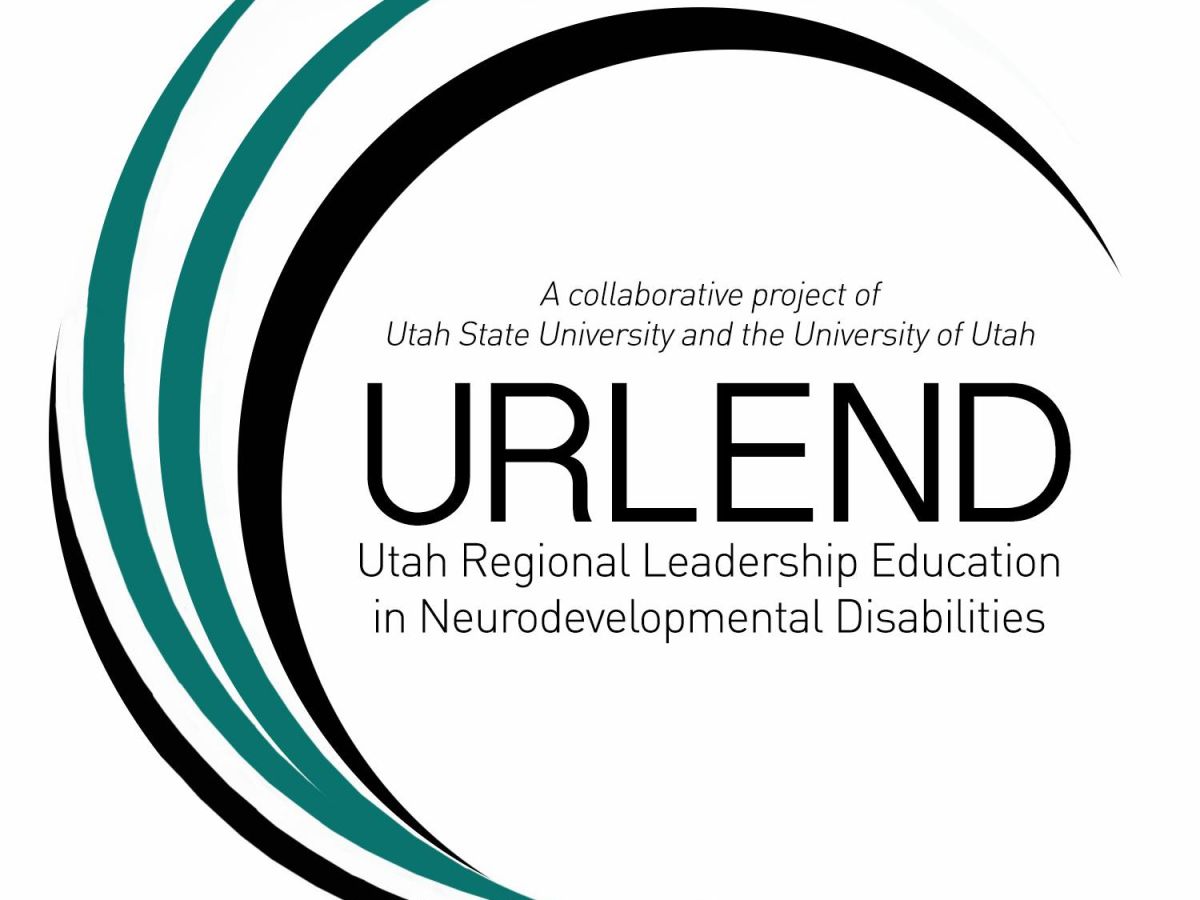 June 12, 2020
This year, four Montana students completed the Utah Regional Leadership and Education in Neurodevelopmental and Related Disabilities (URLEND) training in family-centered care for children and youth with special health care needs. URLEND students from five states (Utah, Idaho, Montana, Wyoming and North Dakota) met weekly via video conference to learn how they can provide optimal services to children and adolescents with special health care needs.
 Here are the 2020 Montana URLEND graduates:
Quinn DeStefano
Quinn will finish her final year of OT school at University of Mary next year, which will include fieldwork in Rapid City, SD and Portland, OR, and a doctoral capstone experience with Montana State University focused on athlete mental health. She is planning to begin her OT career here in MT. "Being done with the program is bittersweet. The future is bright, and I'm SO thankful for the excellent growth opportunity URLEND provided me with this year."
Olivia Morrison
Olivia will graduate from the University of Mary after completing her OT fieldwork this summer, then will move to Wyoming to practice there. "It is hard to summarize all of the vast benefits that I have gotten out of being a part of URLEND. I have so much additional insight into the lives of families who have children with special healthcare needs. I far better understand the incredible struggles of parents who have children with unidentified conditions. I feel as though the weekly didactic curriculum has enhanced my graduate education. I better understand a variety of diagnoses, the importance of culture, legislative issues, and the perspective of many advocates who fight for the rights of individuals with disabilities. Additionally, I have so many excellent resources that I plan to use as a practitioner and share with my patients."
Taylor Clark
Taylor is continuing her occupational therapy didactic schooling and fieldwork through Rocky Mountain College, and is adding an enhanced year of URLEND Autism training. "URLEND was such a great opportunity for me to push my academic and professional boundaries: all of the seminars and projects were so helpful and expanded my knowledge past what I could have imagined. I have a Utah, Montana, Idaho and North Dakota family now that I would have never found if it weren't for our shared experiences."
Diana Diakow
Diana returned to her home country of Poland this spring. She will finish her PhD in school psychology virtually and hopes to return to Missoula in 2021. In the meantime, she will participate in the Autism Enhanced training through URLEND, continue volunteering in refugee camps around the world, and develop health supports and aids for refuges to mitigate the negative outcomes of war, terror, and trauma.