Rural Institute Diversity Fellows Publish Article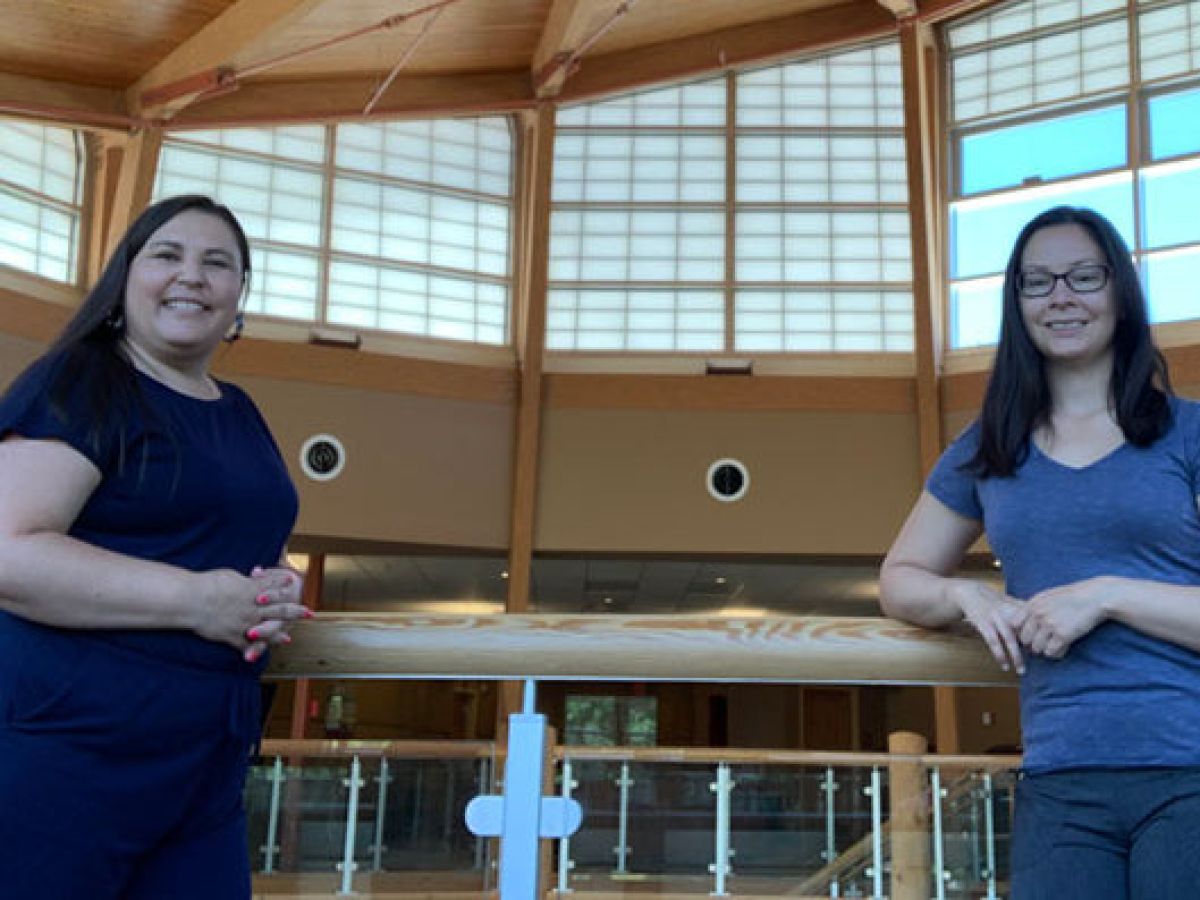 August 27, 2020
Recent Rural Institute Diversity Fellows Helen Russette and Dr. Salena Beaumont-Hill, with Dr. Anna-Margaret Goldman, Professor of Practice, Nonprofit Administration with the Department of Public Administration and Policy, recently published an article titled "Teaching the Intersectionality of Disability, American Indians, and Rurality at Tribal Colleges".
Helen Russette and Salena Beaumont Hill, doctoral students at the University of Montana in public health and counselor education, respectively, were the Rural Institute's 2018-2020 Diversity Fellows. The fellowship award was supported by the Administration on Intellectual and Developmental Disabilities (AIDD), the Association for University Centers on Disabilities (AUCD), and the Rural Institute.
Supported by the fellowship, Russette and Hill researched, developed, and taught an interdisciplinary course focused on disability, public health, and Montana's tribal nations. The Intersectionality of Disability, American Indians, and Rurality course was taught through the Native American Studies Department at the University of Montana in 2019. Russette and Hill are teaching the online course the Fall 2020, semester as well.
Their article, published by the Tribal College Journal of American Indian Higher Education, describes their course development process, and provides suggestions for others who may want to adopt or develop a similar course.