Deep Into Data
Whether you are a business professional, a person looking to re-tool your skill set for the cutting-edge field of data analytics or a talented undergraduate, UM's Master of Science in Business Analytics will prepare you for successful careers in data science, data analytics, marketing science, marketing analytics, digital analytics, business intelligence or anywhere that business, statistics and computing intersect.
No. 1
tied for the best business school in the Big Sky Conference
20K
alumni strong. Our expert faculty will help you make connections with successful UM alumni.
Flexible
choose between attending traditional face-to-face classes, logging in to live classrooms online or participating in recorded lectures
Business Analytics

Master's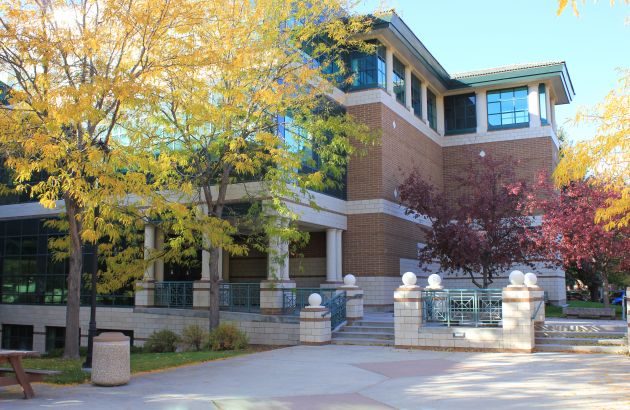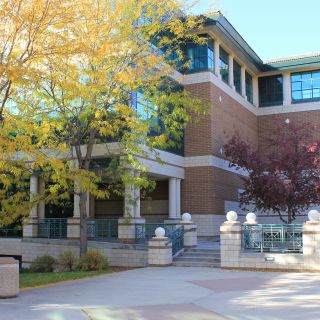 AACSB Accredited
The University of Montana College of Business is proud that its undergraduate and graduate business programs have continuously maintained accreditation by AACSB International - The Association to Advance Collegiate College of Business (AACSB International) since 1949, when we were one of the first 50 schools in the country to be granted AACSB accreditation. UM is one of only 23 schools in the five-state region (WA, OR, ID, MT, WY) and one of three schools in Montana to hold AACSB business accreditation. UM is one of only 10 schools in the five-state region and the only school in Montana to hold AACSB accounting accreditation in addition to AACSB business accreditation.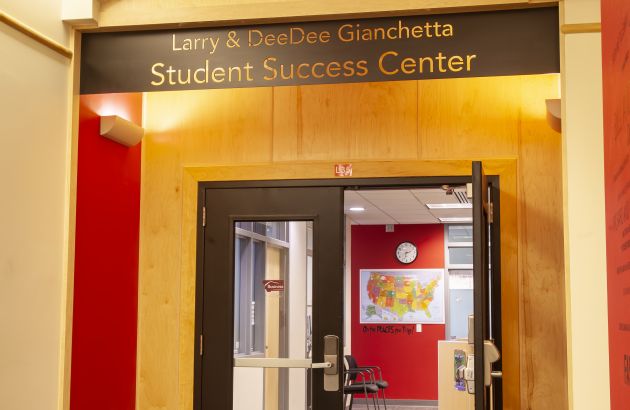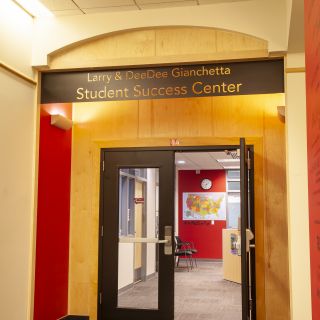 Student Success Center
College of Business students benefit from a wide range of support and opportunities that keeps them on track and engaged through the Gianchetta Student Success Center (GSSC). The GSSC helps students with advising, career development, internships, scholarships and much more.
Learn More