READING, WRITING, CRITICAL THINKING
Join the English Department at UM and be part of its rich tradition in creative writing, the study of literature and the preparation of skilled teachers. The study of English, more broadly, prepares students for a wide range of potential careers. Wherever your life takes you, the skills you learn in reading, writing and critical thinking will be integral to your success.
1
river runs through UM's campus
2
Fulbright Fellowships Winners: Dusty Keim BA 2019 and Miranda Morgan MFA 2019
1
Kingsley Tufts Award in poetry
English

Minor

Bachelor's

Master's

Creative Writing

Bachelor's

Ecocriticism

Master's

English Teaching

Bachelor's

Master's

Linguistics

Bachelor's

Master's

Literature and the Environment

Bachelor's

Literature

Bachelor's

Master's
Journalism
Creative Writing
Copywriting
Technical Writing
Science Writing
Freelance Writing
Grant Writing
Immersive
Read, write or teach, our students are surrounded by literature and the people who make it.
The Oval
The undergraduate literary magazine edited by students in the English Department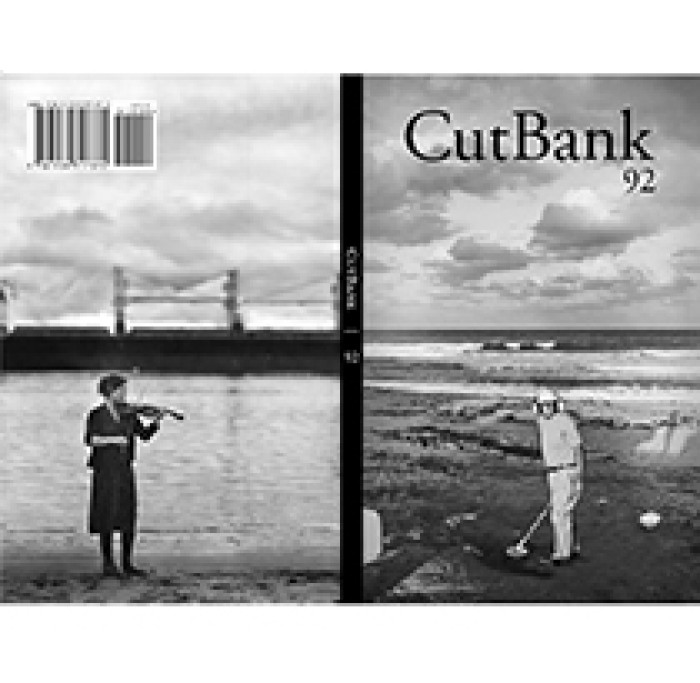 Cutbank
A literary magazine edited by students in the MFA program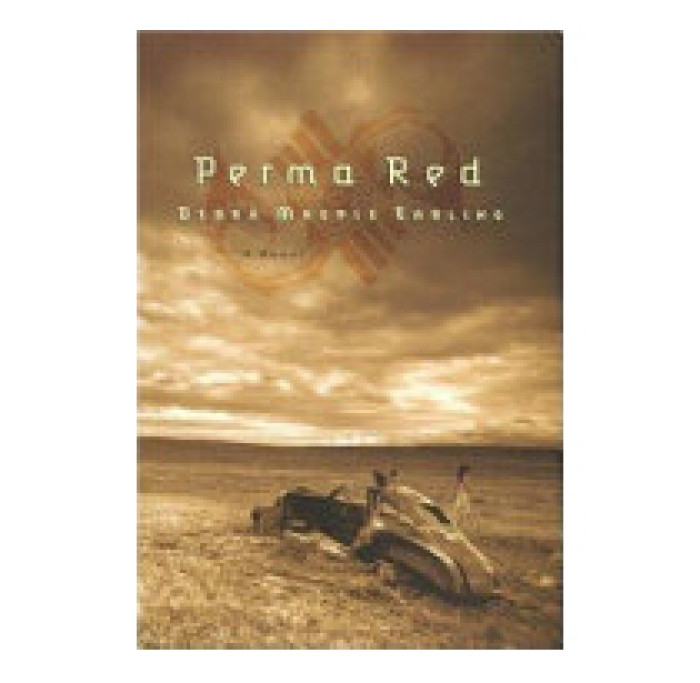 Perma Red
A prize-winning novel by Debra Earling, a Native writer born and raised in Montana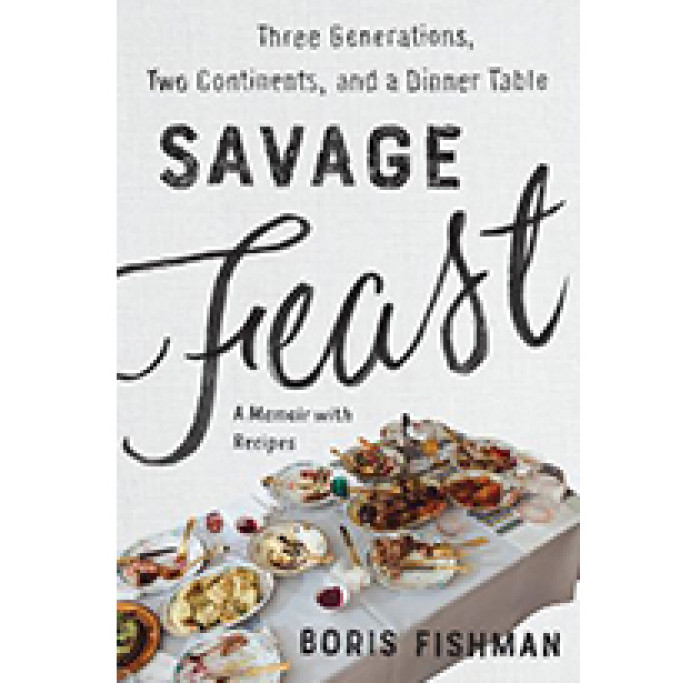 Savage Feast
A memoir by Boris Fishman, a professor in the Creative Writing program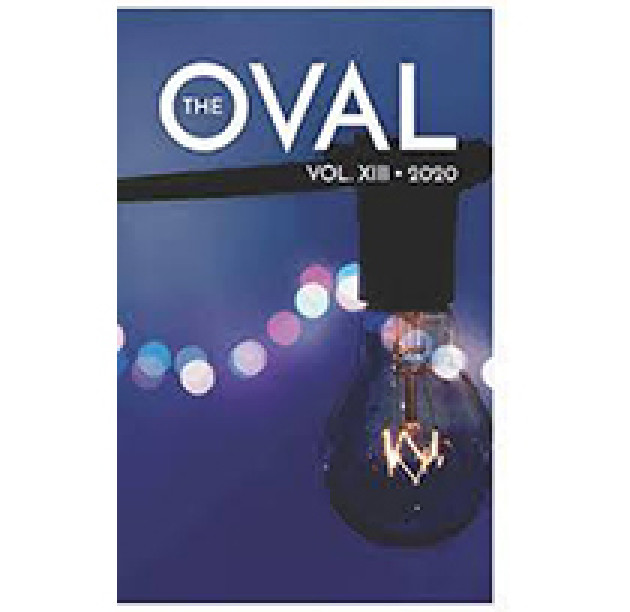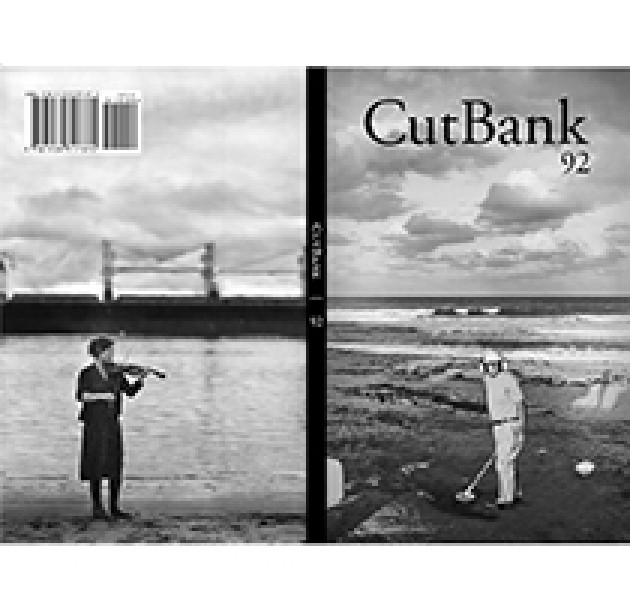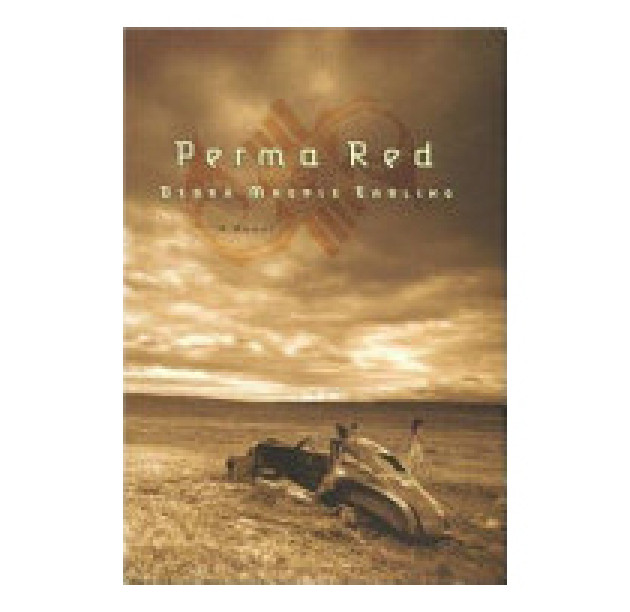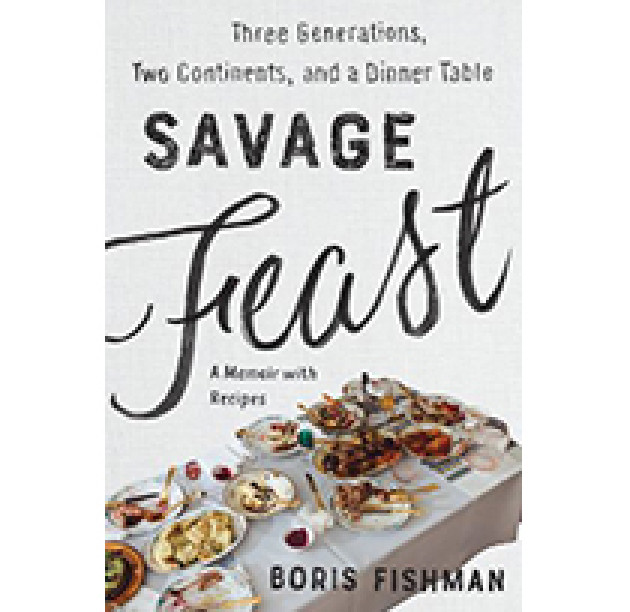 The Oval
The undergraduate literary magazine edited by students in the English Department
Cutbank
A literary magazine edited by students in the MFA program
Perma Red
A prize-winning novel by Debra Earling, a Native writer born and raised in Montana
Savage Feast
A memoir by Boris Fishman, a professor in the Creative Writing program