Making Art and Media That Matters
Create art that allows you to express your ideas, passions and struggles. Make award-winning media that changes minds and policy. Perform original works on stages and in concert halls that force you to confront your discomfort, stretch your limits and push yourself farther than you thought you could. Do it all with our talented, dedicated faculty alongside you every step, every day. 
At the College of the Arts and Media at UM, you'll learn, you'll do and, when you're ready, you'll step out into the world beyond our classrooms and stages fully prepared for what's next.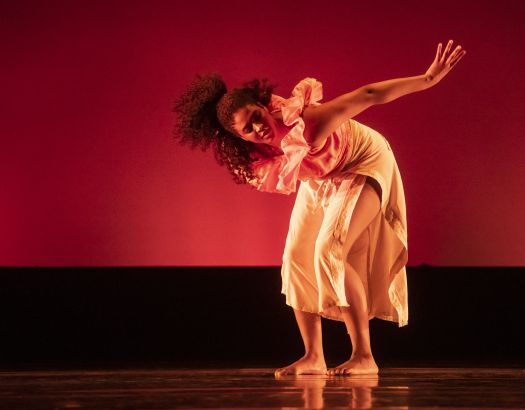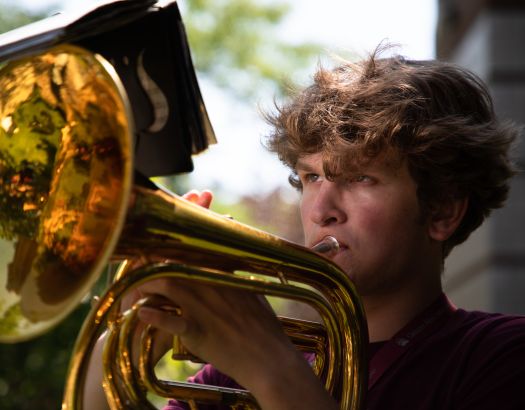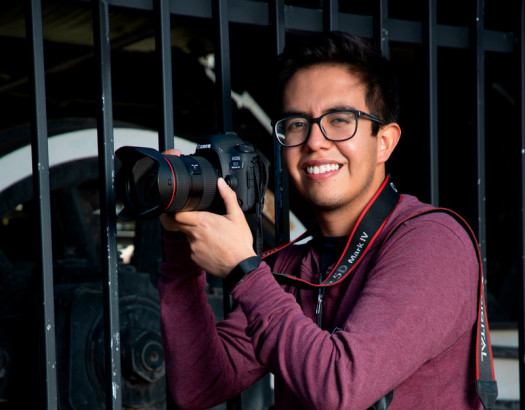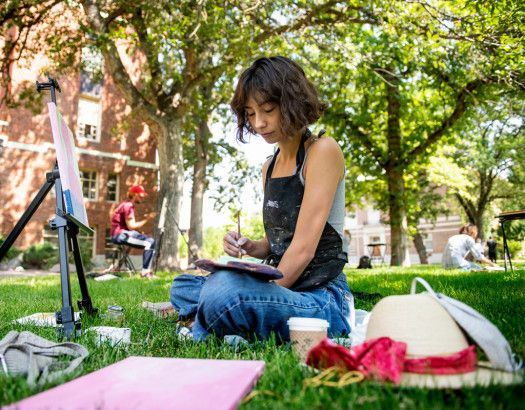 Creative Pulse
In addition to our four schools and the programs they each offer, the College of Arts and Media is also home to a Masters of Arts in Integrated Arts and Education. Creative Pulse is an immersive summer residency that allows working educators to earn a graduate degree over two consecutive summers. Inviting and transformative, this program is flexible and embraces critical thinking processes that we pass on to our students.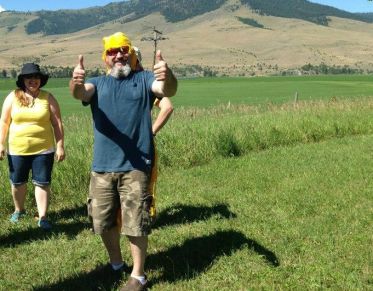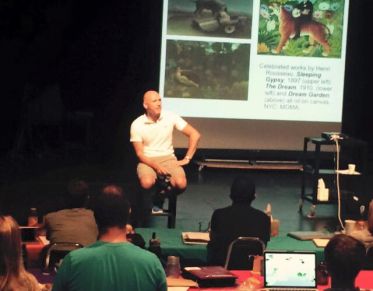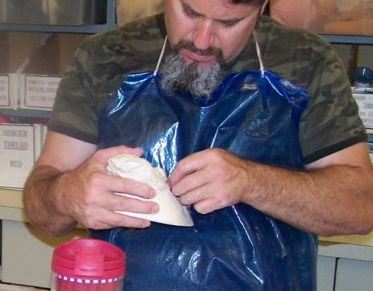 CAM's Commitment to Diversity, Equity and Inclusion
CAM actively pursues equity and access for all persons. In this charge we research, plan and implement ways in which our culture can be more accessible, inclusive, equitable, sustainable. It is not enough to be anti-bias in principle without being equitable in action. We will implement these actions organized by a group of students, faculty, and staff across the entire college in an ongoing way.