Office of External Scholarships and Fellowships
WHAT IS THE OESF?
Our office provides free advising for all members of the Griz family. We are committed to making the scholarship process welcoming, fair, and open to all. Applicants who work with us receive:
expert knowledge about scholarships and fellowships
one-on-one and group mentorship and support
access to up-to-date information about awards and opportunities
personal and professional skills that can be used well beyond scholarship applications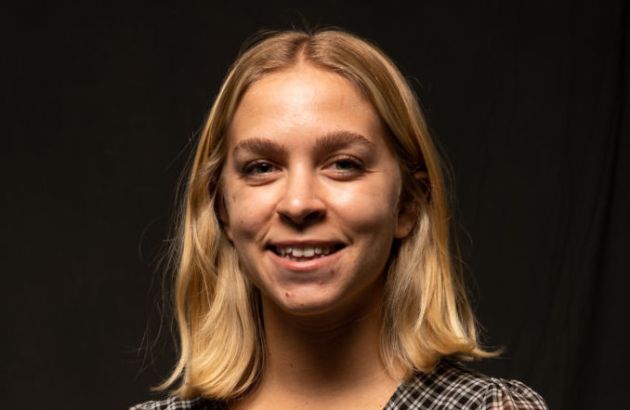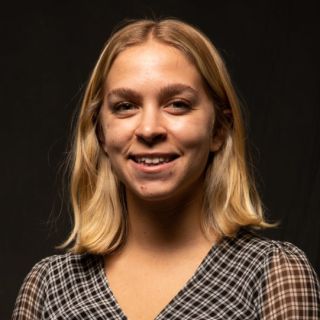 Student Testimonial
"The process of applying for scholarships with Dr. Benes has been one of the most educational and enriching experiences of my undergrad. I've become more confident in my writing, more assured in my values, and more confident in my capabilities."