Aspiring Leaders
Our MBA program will prepare you to operate more strategically and effectively in today's rapidly changing professional environment. Through online courses, classroom training or a combination of the two, we'll help broaden and deepen your knowledge and skills so you will not only meet today's challenges, but succeed in the workplace of the future. In addition to a general MBA, you can also combine your studies with other UM schools such as law or pharmacy to earn a joint degree.
No. 1
tied for the best business school in the Big Sky Conference
20K
alumni strong. Our expert faculty will help you make connections with successful UM alumni
Flexible
no matter your schedule or where you are located, the UM MBA — Montana's only MBA — will help you meet your goals
Business Administration

Minor

Master's
Video: UM MBA Flexibility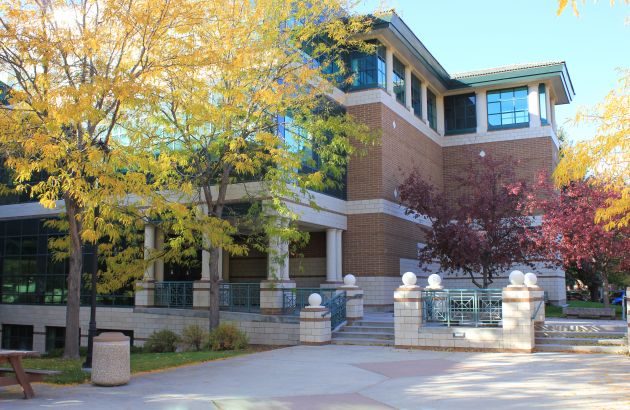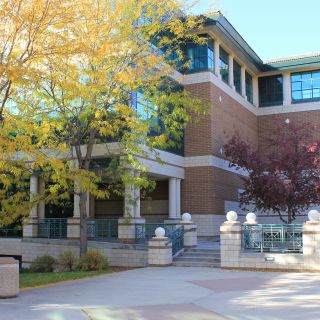 AACSB Accredited
The University of Montana College of Business is proud that its undergraduate and graduate business programs have continuously maintained accreditation by AACSB International - The Association to Advance Collegiate College of Business (AACSB International) since 1949, when we were one of the first 50 schools in the country to be granted AACSB accreditation. UM is one of only 23 schools in the five-state region (WA, OR, ID, MT, WY) and one of three schools in Montana to hold AACSB business accreditation. UM is one of only 10 schools in the five-state region and the only school in Montana to hold AACSB accounting accreditation in addition to AACSB business accreditation.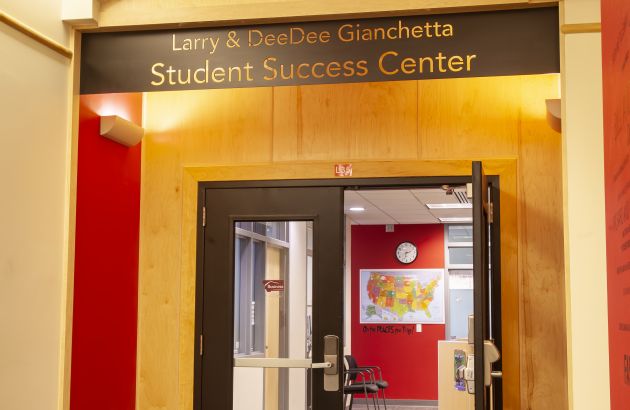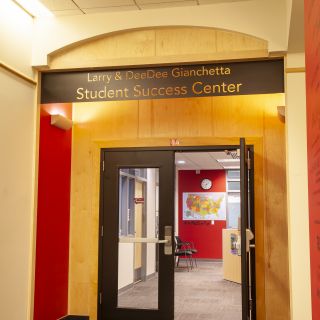 Student Success Center
College of Business students benefit from a wide range of support and opportunities that keeps them on track and engaged through the Gianchetta Student Success Center (GSSC). The GSSC helps students with advising, career development, internships, scholarships and much more.
Learn More