Make Your Future in the College of Business
If it was easy, everyone would do it. The College of Business at the University of Montana inspires students of all backgrounds to rise to the challenges of learning new skills. Skills that raise the bar of previously held beliefs to what's possible. Lead a team. Find investors. Start that foundation. Whatever your ambitions, there are people and programs to keep you accountable and put you on the path towards a successful career.
1st
The UM College of Business has been named the best business school in Montana, according to the U.S. News & World Report Rankings.
82%
of alumni working or in grad school within three months of graduation.
80%
of graduating seniors typically participate in at least one paid internship.
Find Your Program
At the University of Montana College of Business, something is always changing: New courses, new tracks, new experiential learning opportunities. Our curriculum is centered around giving you the education needed to pursue your career goals. We offer seven unique undergraduate majors, eight certificates, one minor and three graduate programs.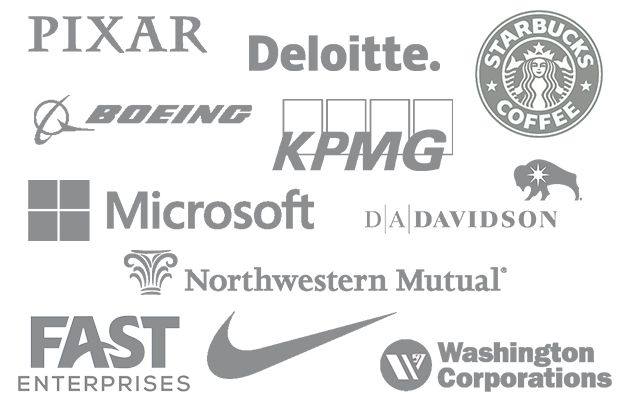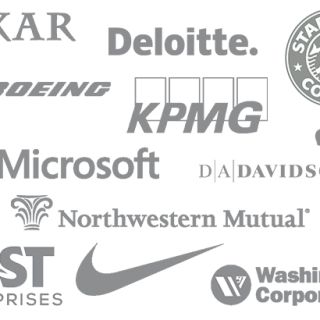 Montana Making
Montana's Greatest Career Opportunities are Yours to Discover
We flourish and prosper together. Students at the College of Business don't just graduate and wipe their hands clean of any affiliation with their alma mater. Our alumni network, over 20k strong, is one of the most engaged in the Pacific Northwest. Access person-to-person job fairs held right in the Gallagher Business building. Talk with executives about internship and full-time opportunities between classes!
Learn more about career development opportunities in the College of Business.
Access to Expertise
Access to thought, resources and expertise impacts everything under this big sky. College of Business professors are experts. Meet professors Simona Stan and Jason Triche.