Compute for Good
The science of computing has propelled innovation in nearly every aspect of modern life. Computer science courses at UM immerse students in the protocols used to transform society via computation. Social structures have yet to adapt to the astonishing rate of change produced by computation, throughout our program ethical considerations are highlighted, and the practice of computing for good emphasized.
35%
Students with paid internships/research experience
$67K
Average annual salary
$6M+
World-class funded research
Computer Science

Minor

Bachelor's

Master's

Algorithm Design

Bachelor's

Data Science

Bachelor's

Software Engineering

Bachelor's
Software Engineer
Network Administrator
Data Analyst
Computer Programmer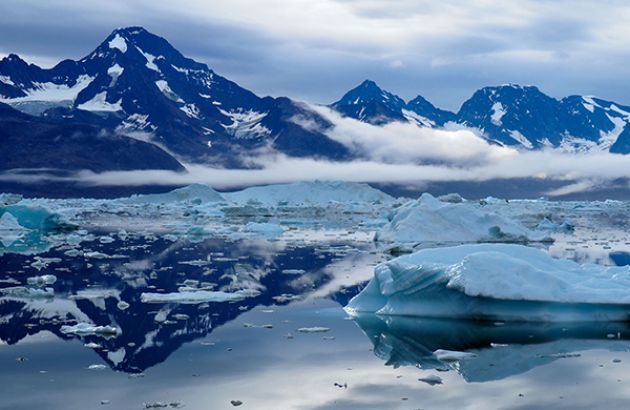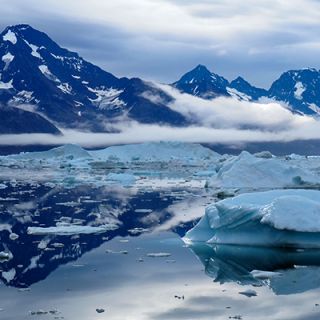 Assembling the Big Picture
Assistant Professor Doug Brinkerhoff is providing a machine learning approach to understanding the complexities of tidewater glaciers in Greenland as part of a brand-new collaboration with researchers from across the globe. The project seeks to inform advanced glacier models with an unprecedented collection of atmospheric, oceanic and glaciological measurements.
Science Magazine
Video: Highlights: Computer Science Graduate Projects
Computer Science graduate students discuss the relevance of their field to the world's pressing social and environmental concerns.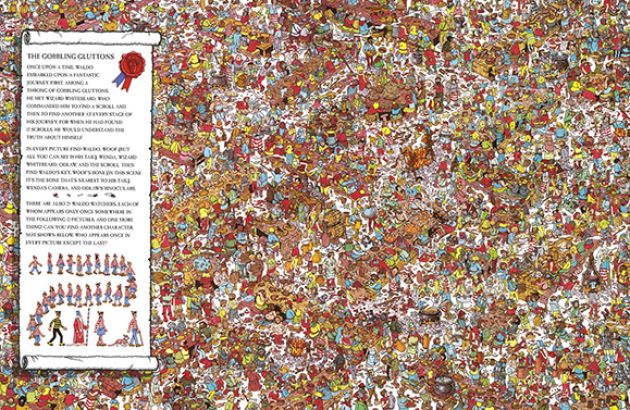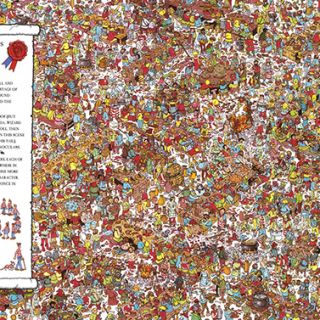 Addison Boyer, MS 2020
Boyer created a portfolio of his MS work. In doing so, he's created a fantastic account of the assignments our students do as seniors and graduate students.
Check Out Addison's Portfolio