SUPPLY AND DEMAND
Economics intersects with every facet of life. Its study will help you understand the news, public policy, world events and even your own buying decisions. Explore history, philosophy, mathematics, sound business strategy, unemployment, inflation and environmental decay amongst others. The analytical training and quantitative skills you'll develop will provide a solid background for anything life throws at you.
18%
Female economics majors earn more - Journal of Economics Education
20+
miles of bike lanes in Missoula
12k
years ago UM's campus was Home to the Salish and Kalispel people
Economics

Minor

Bachelor's

Master's
Economist
Financial Risk Analyst
Data Analyst
Financial Planner
Accountant
Economic Researcher
Financial Consultant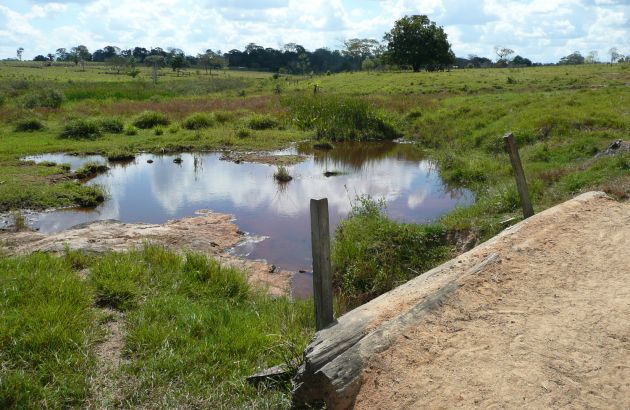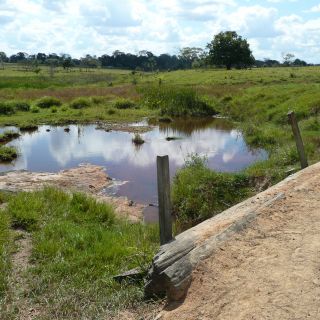 How Environment and Economy Intersect
UM faculty Dr. Katrina Mullan, an environmental economist, won a $1.45 million grant from the National Science Foundation. Climate scientists, hydrologists, social scientists and veterinary scientists from six universities in the U.S. and Brazil will study how clearing forests for agriculture affects the regional hydro-climate.