Equipped to Inspire
The Department of Educational Leadership offers advanced degree programs to increase knowledge, expertise and skill, as well as enhancing and refining research skills that are critical for candidates seeking administrative roles in P-12 education or teaching and leadership positions in higher education. The programs offer graduate students a variety of internship experiences in P-12 schools, colleges and universities to provide field-based opportunities for students within their specific administrative interests.
100%
of faculty members with K-12 leadership experience
$130k
in scholarships awarded annually
100%
degrees and certificates are available in distance formats
M.Ed. in Educational Leadership

Master's

Ed.S. in Educational Leadership

Doctorate/Specialist

Ed.D. in Educational Leadership

Doctorate/Specialist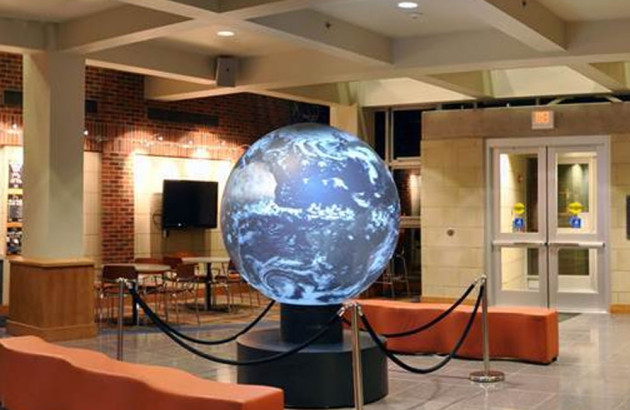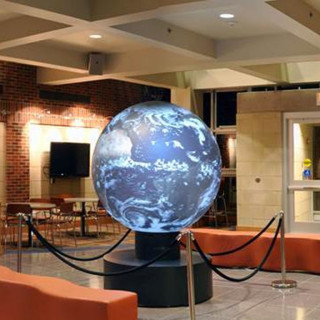 Come to Class from Anywhere in the World
Our distance students attend class via "robotic telepresence." Using their own computers to control robots located in the classroom, they can move around, turn and talk to classmates, and fully engage in group discussions.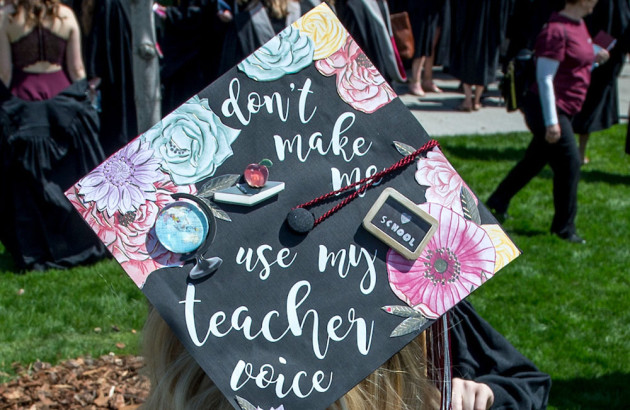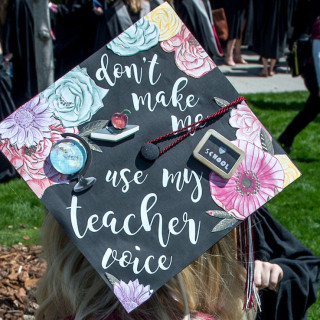 Inspired to Lead
"I do not think I have ever encountered a department which is so cohesive, so encouraging as the Department of Educational Leadership at the University of Montana. It is a true privilege to be included, as a doctoral student, within this department." – Nancy Dold, Ed.D. Candidate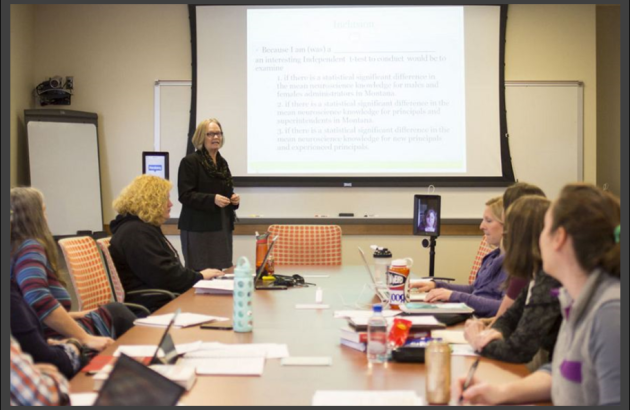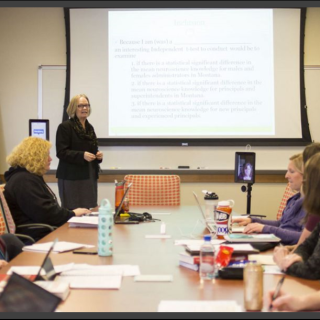 Respected and Recognized Faculty
Learn from faculty with a depth of knowledge built on decades of practical and successful experience in educational administration internationally, across the U.S., and throughout Montana. Our faculty specialize in school law, higher education, finance, human resources, leadership, data analysis, and current issues in rural education.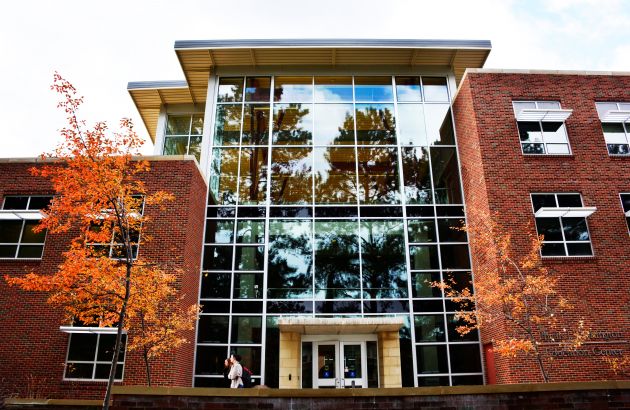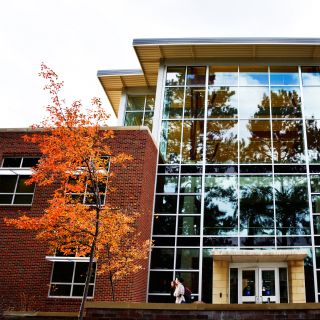 Our Mission
The Department of Educational Leadership empowers individuals to challenge the future by preparing professionals for leadership based on research of best practices, helping individuals to see a better future, developing a future-focused role for leaders, preparing leaders to invent their future and the future of others, influencing individuals to realize what could be, preparing people for an uncertain world, preparing leaders to realize a better future and applying theory to practice.