Great writing is great thinking. In creative writing courses at the University of Montana, you can practice telling your story (or stories!)
Dedicated instructors will help you sharpen your diction, improve grammar, or arrange a plot. You'll probably share your work with peers. And you will revise, many times, until one day you realize you've brought the ideas swirling around your head into being. 
"A creative writing class may be one of the last places you can go where your life still matters"  -Richard Hugo
Although the University of Montana first offered the M.F.A. degree in creative writing in 1967, the program began in 1920 when H.G. Merriam introduced undergraduate creative writing courses to the curriculum. The program is one of the oldest and most prestigious in the country, shaped by presences such as Leslie Fieldler, Patricia Goedicke, Richard Hugo, and William Kittredge. We offer student writers instruction and mentorship by a committed and diverse group of faculty, visiting writers, alumni, and peers.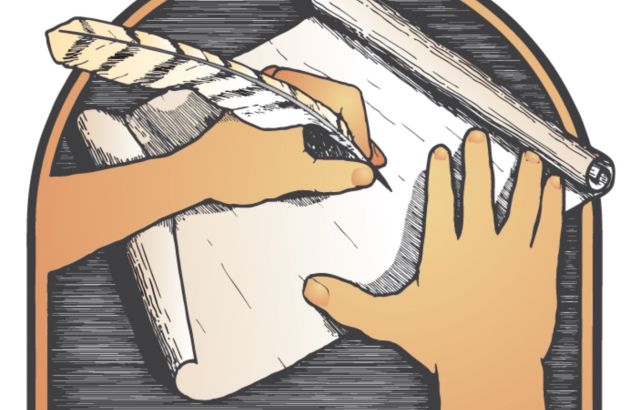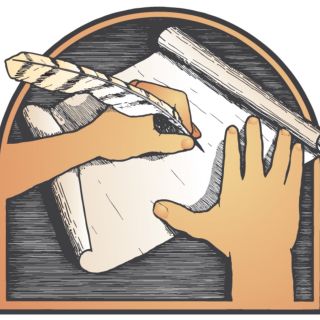 12th Annual Writers' Fall Opus
Special Extended Experience
After a two-year pandemic hiatus, we are proud to partner with Kevin Head (B.A. English/Creative Writing 2012) to host the 12th Annual Writers' Fall Opus.  To celebrate our return, Kevin is offering an extended Opus experience from October 13-15. You'll taste the best of Kevin's cellars and barrels and the finest Montana cuisine.  Highlights include a tasting on Thursday, the regular Writers' Fall Opus event on Friday, a Griz game on Saturday with a grand finale tasting and a banquet Saturday evening. Cost is $3000 per person, a portion of which is a charitable contribution to UM's Creative Writing program.  
Register For The Extended Opus Celebration