The Information Security Office (ISO) works to protect UM's data and resources, as well as students, faculty, and staff, from cyber threat and compromise. This effort is accomplished by monitoring UM's technology environment and by educating the community. The ISO responds to and investigates phishing, compromised accounts, and incidents related to misuse or abuse of UM information technology resources.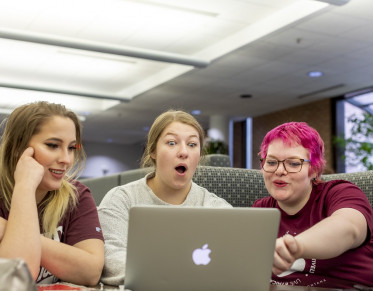 Security Awareness Training
The University of Montana is utilizing KnowBe4 to offer security awareness training to faculty, staff, and administrators.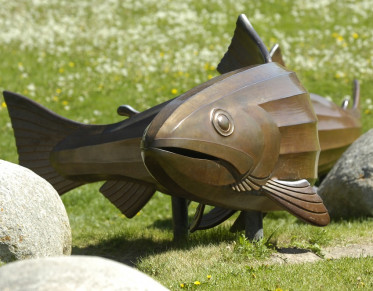 Spam and Phishing
Spam is unsolicited junk email sent indiscriminately in bulk, often for commercial purposes. Phishing is the practice of defrauding users into giving up their usernames, passwords, credit card numbers, and other personal information.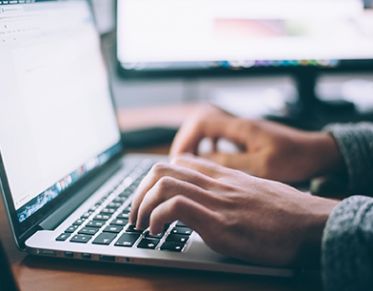 Request Security Services
Security services including VPN requests, Security Awareness Training Help Request, etc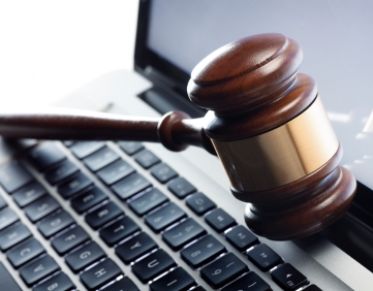 UM IT Policies and Standards
UM IT Policies include Electronic and Information Technology Accessibility, Domain names, Telecommunications infrastructure, Student web space, Web servers, Web standards, etc.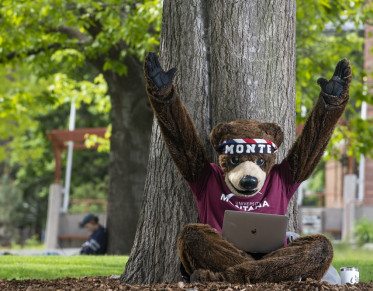 Multi-Factor Authentication
MFA is available to all students and employees of the University of Montana, and the MFA solution we currently use is provided by DUO Security. MFA protects against phishing, password stealing malware, and password brute-force attacks and secures your netID logins from attackers exploiting weak or stolen credentials.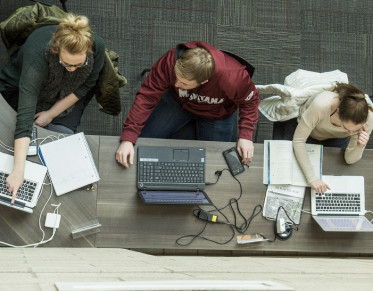 Copyright and Peer-to-Peer (P2P) File Sharing
It is the responsibility of each user of the UM Network, whether a student, staff, or patron, to insure they do not violate copyright when choosing to use P2P software.