The Office of Organizational Learning and Development supports the professional and personal growth of UM employees by offering learning opportunities in collegial, community-based settings. We know UM employees are committed to the University and to our students and our job is to be committed to you. We offer a variety of options, ranging from in-depth programs on leadership, teaching, and more, to short daily video series, online resources, and our ongoing professional development series. We hope you take advantage of what is available and let us know if there are professional development needs we can help you meet.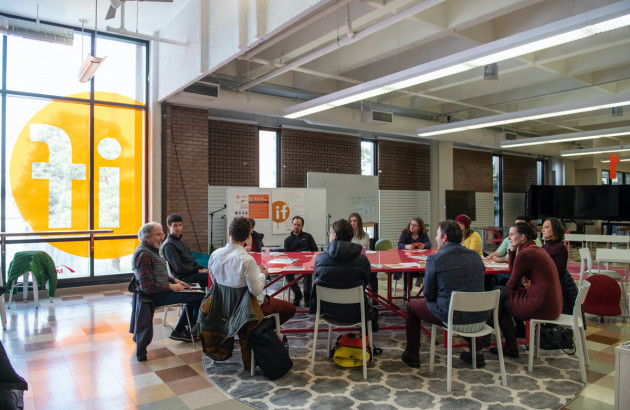 Take Charge
of your professional learning and growth
Professional development is critical for all of us as we strive to learn new, better ways of doing our work as well as look toward future career advancement. The person best suited to understand what knowledge and skills will help you the most is YOU! We encourage you to thoughtfully consider and plan your professional goals, and seek out the professional development opportunities you need to achieve those goals.
Professional Development Resources
144
campus units served by the OOLD professional development series in 2020-21
1700
students impacted by 64 Learning Assistants in 2020-21
1461
attendees at professional development sessions in 2020-21
Suggestions and Feedback
Feedback for OOLD?