Training is equally essential for new and experienced employees--your training needs will evolve with your job requirements.
Supervisors are encouraged to identify and assign appropriate trainings to new employees based on their job responsibilities.

Employees are encouraged to review any training that is relevant to their work and will help them successfully perform their roles.

All employees must complete the appropriate required trainings.
Additional trainings are under development and will be added continuously. If you have a training need that you do not see on this website, contact Jasmine Laine.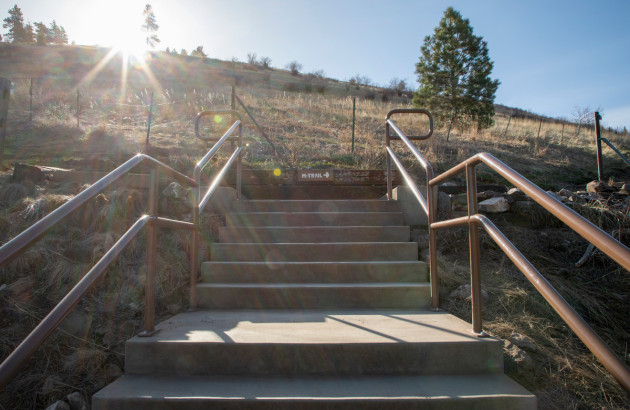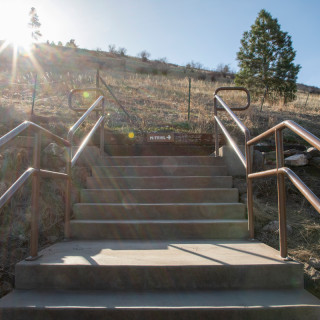 Employee Training
Training is an important piece of an employee's overall learning and development program and provides employees with specific knowledge and skills to enable them to most effectively perform their job.