Welcome to the Big Sky Culinary Institute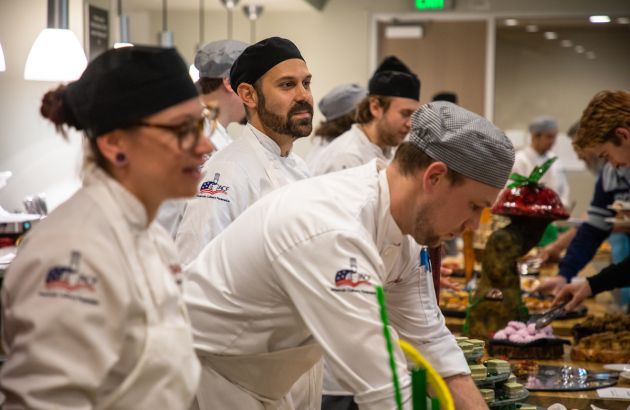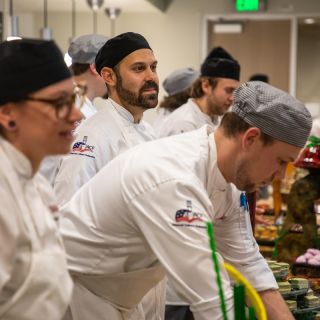 Culinary Pathways
The Big Sky Culinary Institute offers students a hands on, tangible, learning experience that enhances their kitchen and life skills. Our facilities are second to none with three state of the art kitchens and all the equipment you could dream of.  Our instructors are deeply knowledgeable and passionate in the Culinary Arts, and are eager to pass on all they've learned to the next generation. 
Pathways
Big Sky Culinary Institute offers two dedicated paths of study for those interested in pursuing education in culinary arts. 
Learn more about the Big Sky Culinary Institute's mission, accreditation and location.