Missoula College - Business & Technology
Invest In Yourself, Today
Our Business & Technology Department works collaboratively with the business and industry to prepare students with the necessary skills to be competitive in the workforce.  Faculty work tirelessly to engage and challenge our students, providing them with the resources necessary to succeed.  Experiential learning and career readiness are at the forefront of our mission.  Students who graduate from one of many programs will be ready to enter the workforce. 
For more details about our programs contact Professor Michelle Boller, Department Chair.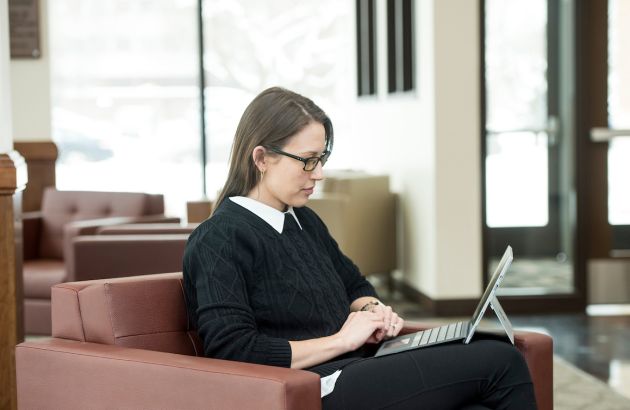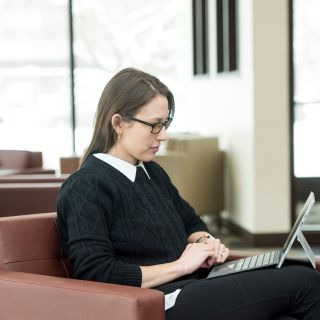 Business and Finance
This program features industry-expert instructors that not only will teach you cutting-edge best practices, but will also use their networks to connect you with a diverse array of professional opportunities specialized for you.
EXPLORE ACCOUNTING TECHNOLOGY
Explore Business Management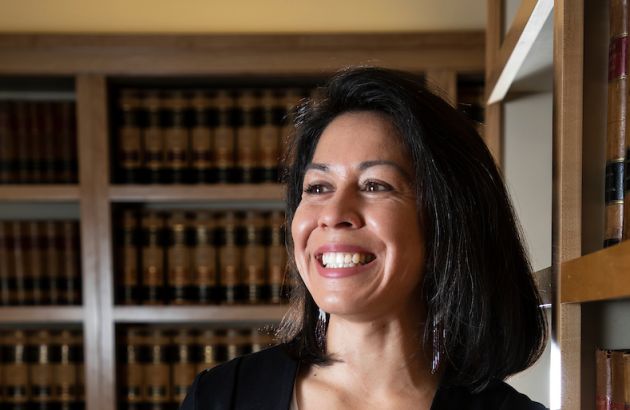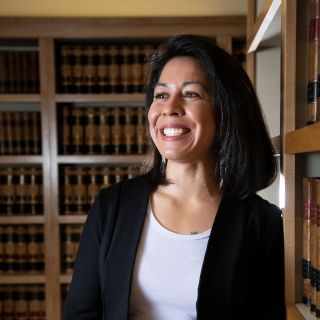 Legal
The Legal Studies program offers students a stable launch pad to enter the field of law. Students can expect a blend of practical education and career readiness.
American Bar Association Approved Certificate
Explore Legal Studies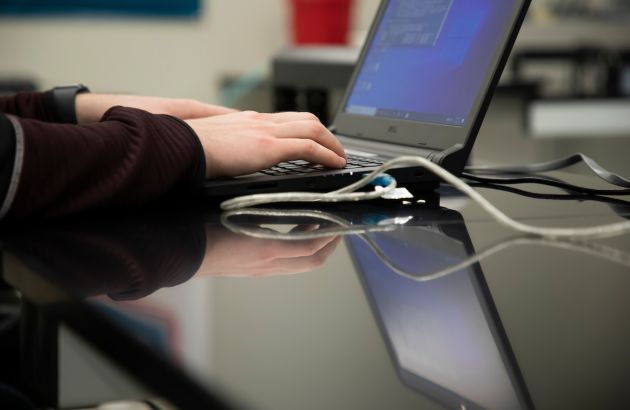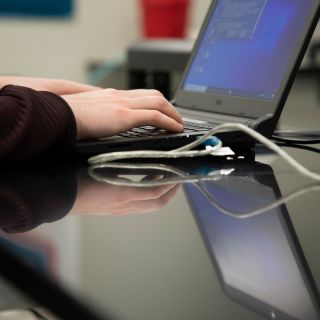 Health Administration
The Medical Information Technology program will prepare students to work in the healthcare industry as medical coders and biller, patient advocates, insurance specialists, and more.
Two degree paths are available.
Explore Medical Information Technology
You can complete an Associate of Applied Science degree at Missoula College in two years and with transfer credits, maybe sooner. Industry needs and established relationships with the workforce partners drive Business & Technology programs. Each program listed below requires an internship. Our goal is to make you career-ready through our courses and experiential learning opportunities.
Additionally, we have aligned ourselves with the College of Business so that you are completing a vast majority of your lower core courses if you wish to continue your education and transfer to a business baccalaureate program.    
Certificates range from one or two semesters. Many of our programs have included these certificates in the first year of an A.A.S. degree. Thie exciting news is that you will graduate with specialty certificates and a degree. Our certificates are also a great way to upskill in your current job. For instance, maybe you work as a receptionist but enjoy accounting but do not have formal training. These are low investment options for gaining the knowledge you need to be successful