Make Your Entrance; Hit Your Mark
The University of Montana is the proud home to the only public undergraduate and graduate degrees in dance and theatre in the state. If you love to dance, play, and make meaning through interdisciplinary, collaborative practice, this is the place! 
At UM we adhere to the values of diversity, equity, and inclusion, and encourage applicants who will add diversity to our programs and embody these values. Click here for more information about these values are put into action on campus.
To request information about studying with the School of Theatre and Dance at the University of Montana, click the button below and enter your information. You can also email umtheatredance@umontana.edu to schedule a visit, attend a class or rehearsal, and see one of our productions.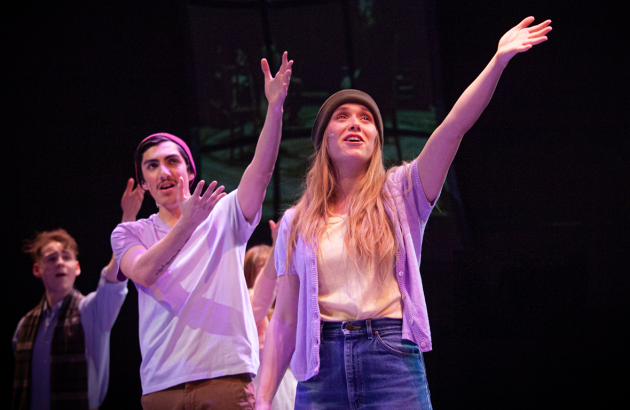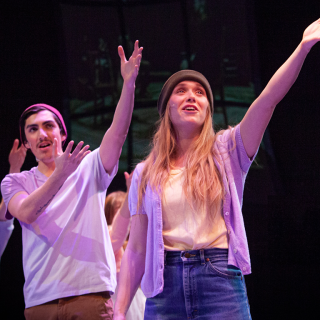 Programs
Learn by Doing!
Our programs deliver breadth and depth of study in theatre and dance for the people of the state of Montana and for those who seek inspiration from our unique place in the natural world. With flexible curricula in Acting, Costuming, Dance, Lighting, Musical Theatre, Pre-Dance Therapy, Scenery, Sound, Stage Managment, and Theatre Education, you can double-major or minor while continuing to pursue your passion for the performing arts.
Click Here to Learn More About Applying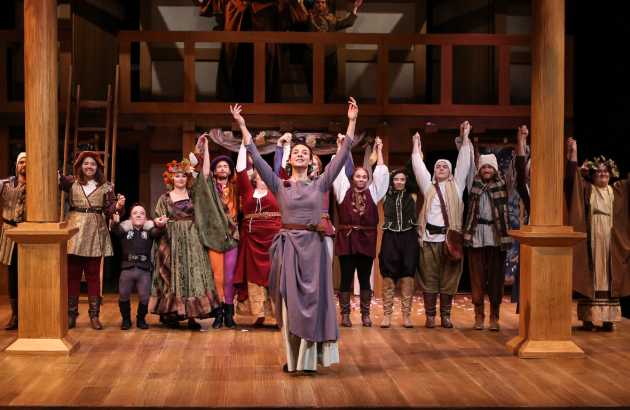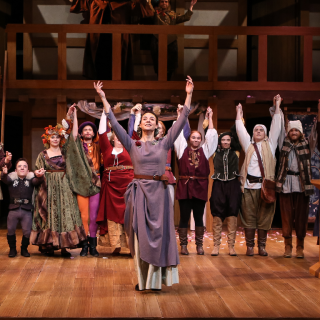 People
Build Community!
Our commitment to individualized mentorship helps make UM an ideal place to study theatre and dance in the Mountain West. Our faculty, staff, and prestigious visiting artists provide comprehensive training and professional development that will help you foster an innovative and entrepreneurial path to meet your artistic and professional goals.
Click Here to Meet our Faculty and Staff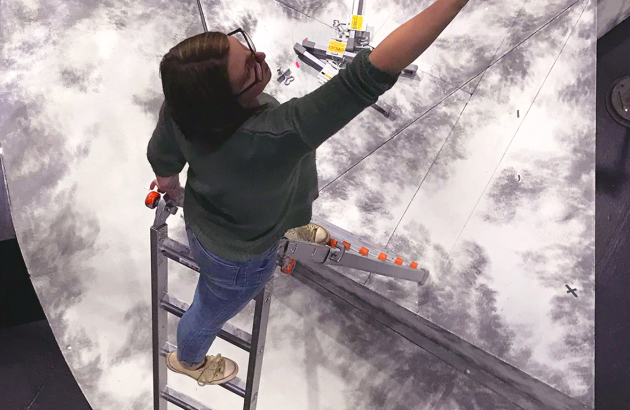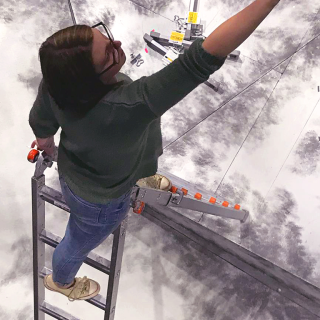 Productions
Make Art That Matters!
Each year, students create work as performers, directors, choreographers, designers, and technicians on our stages, in our studios, and for Montana Repertory Theatre. Performances at UM seek to entertain, open the hearts and minds of our audiences, and expand our collective understanding of what it means to be human.
Click Here to Learn More about our Current Season