UMEM
The University of Montana Entertainment Management (UMEM) program covers entertainment business, including music, television, film, sports, live performance, literary and visual arts. UMEM introduces students to the business of entertainment while giving them the opportunity to learn from top professionals in the industry, both alumni and additional industry leaders, in a relaxed classroom environment. This one-of-a-kind program offers an incredible opportunity for students looking to break into the entertainment industry.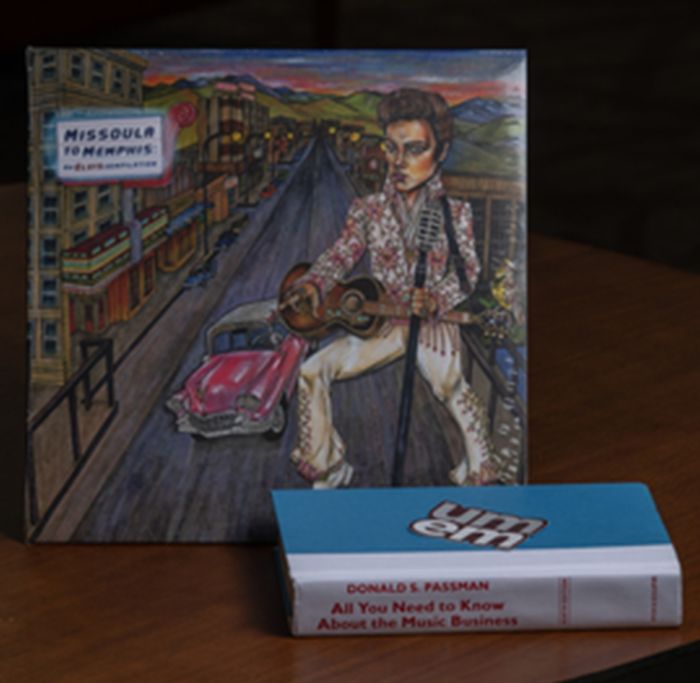 Learn About the UMEM Program
Students enrolled in Entertainment Management develop business plans, review contracts and budgets and address and debate critical issues facing the entertainment industry with the professionals who navigate these challenges every day.
Learn more.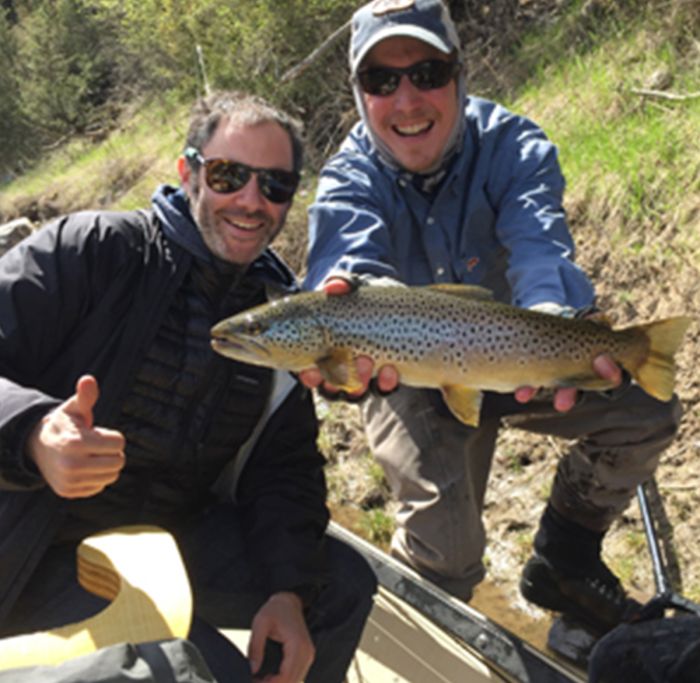 Instructors
Every year, our founders and guest instructors give students hands-on, real-world lessons on the entertainment industry.
Learn more about our instructors.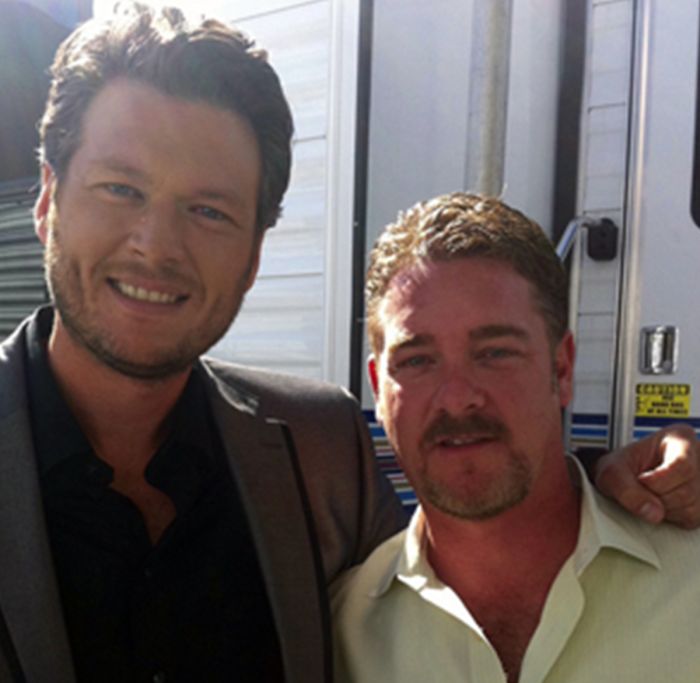 Alumni of UMEM
You don't have to be a business major to use what you will learn in UMEM courses. This one-of-a-kind experience will propel you far beyond just learning about the entertainment business. Don't take our word for it. Read about what UMEM alumni have achieved straight from recent students themselves!
Read more about UMEM alumni.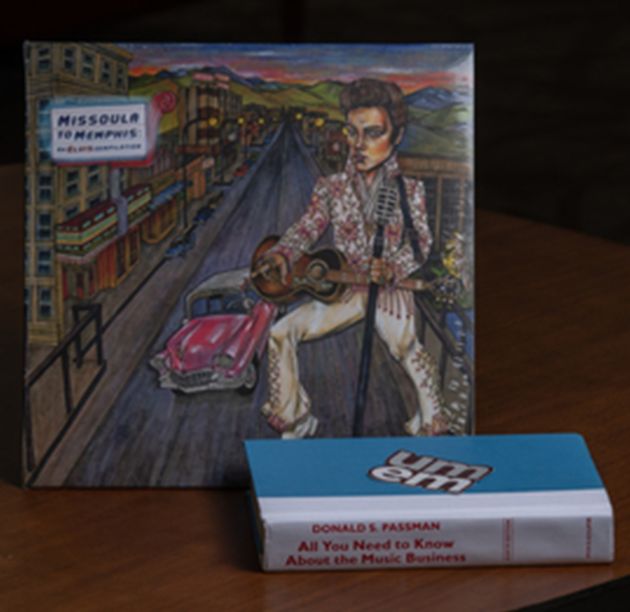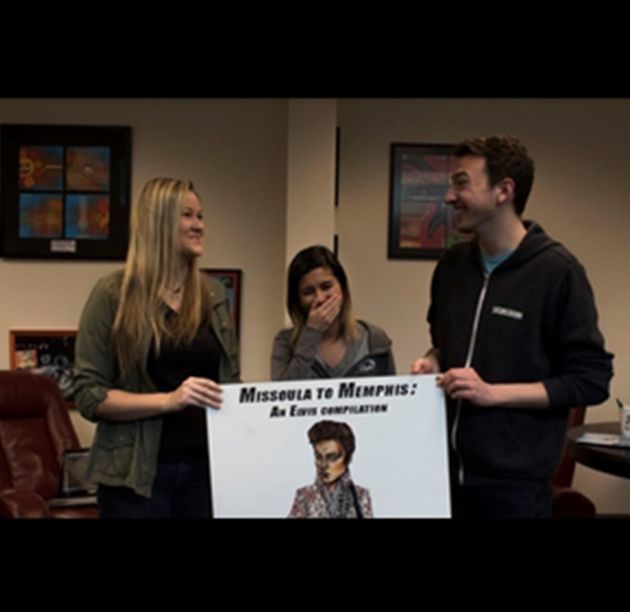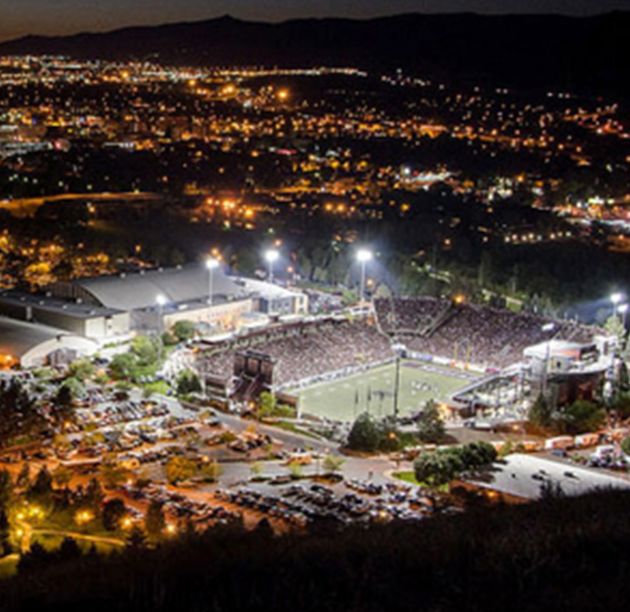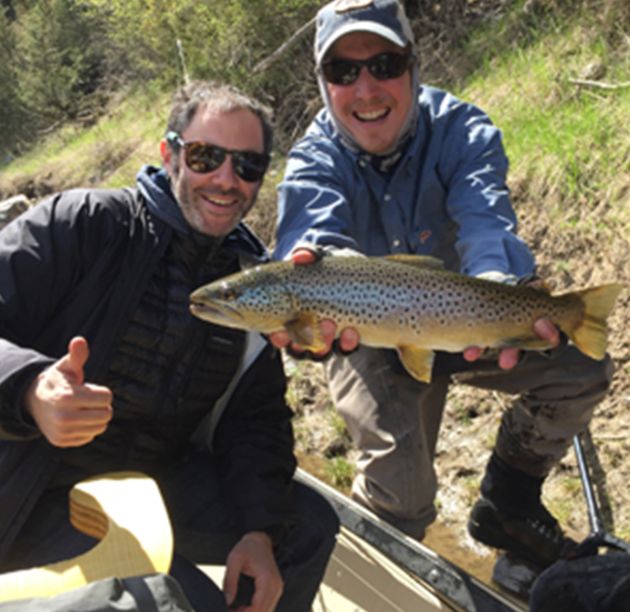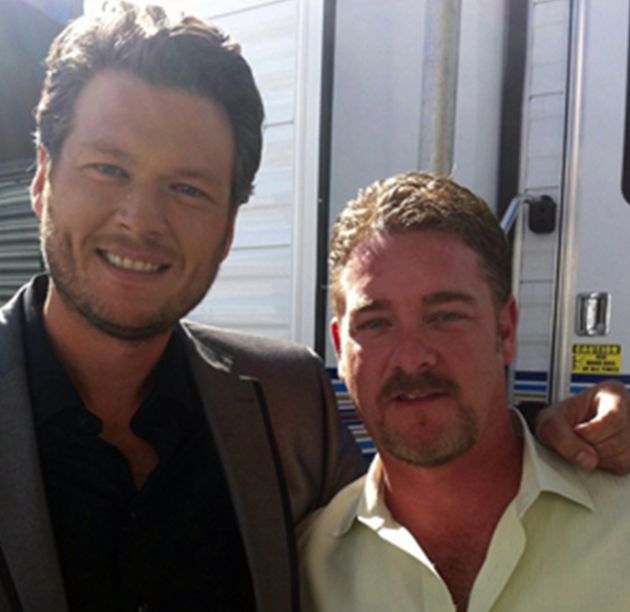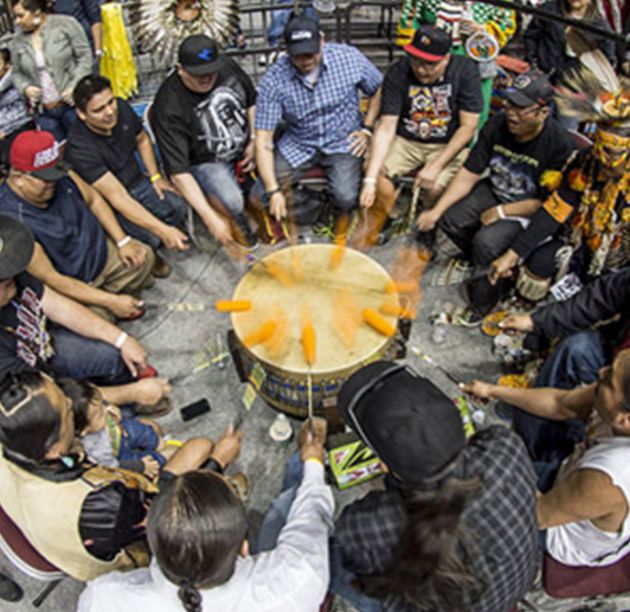 UMEM Office
The UMEM office is located on the lower level of the Gallagher Business Building in GBB L02. The office is a resource for our students and our instructors and a base of operations for UMEM.
Computer workstations inside the office offer access to entertainment industry websites such as Venues Today, Pollstarpro.com and Celebrity Access. 
Come by and check it out!  It's a great place to study, work on group projects and meet other students.