Entertaining Endeavors
From show marketing to budgeting events to managing venues, our program will introduce you to the business of entertainment while giving you the opportunity to learn from top professionals in this field. You'll learn and practice the processes involved in developing, presenting and sustaining an artist's career, as demonstrated through real-life examples from our core instructors' professional careers, while incorporating related business aspects of the entertainment profession. Certificates are offered at both the undergraduate and graduate level.
80%
of business students participate in at least one internship
# 1
tied for the best business school in the Big Sky Conference
80%
of students are working or in grad school within three months of graduation
Entertainment Management

Certificate
Video: Entertainment Management at UM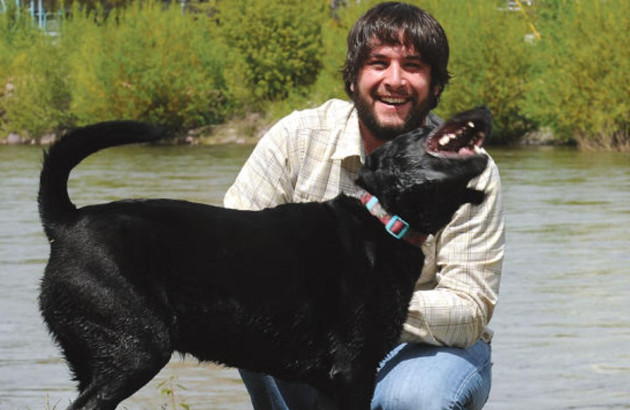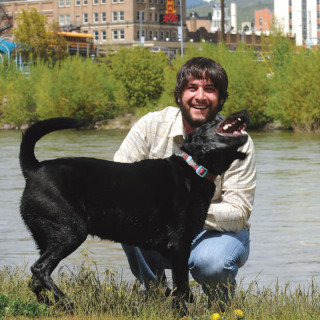 UMEM Alumni Spotlight: Dan Torti
Over the past decade, I have worked in various sectors of the entertainment industry including national tour marketing efforts in over 300 unique markets, event consulting, and as a student advisor at University of Montana Productions, as well as independently promoting/producing shows in Missoula, Bozeman and Whitefish as owner of Stonefly Productions.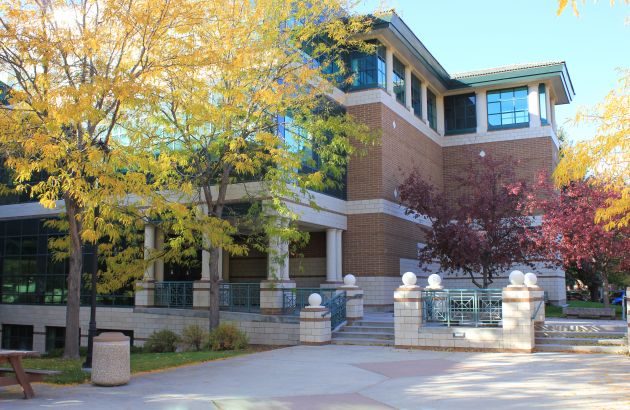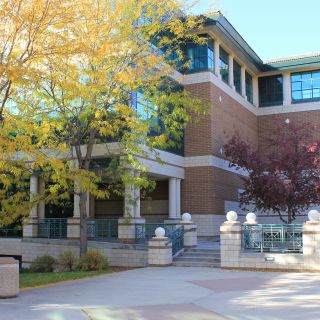 AACSB Accredited
The University of Montana College of Business is proud that its undergraduate and graduate business programs have continuously maintained accreditation by AACSB International - The Association to Advance Collegiate College of Business (AACSB International) since 1949, when we were one of the first 50 schools in the country to be granted AACSB accreditation. UM is one of only 23 schools in the five-state region (WA, OR, ID, MT, WY) and one of three schools in Montana to hold AACSB business accreditation. UM is one of only 10 schools in the five-state region and the only school in Montana to hold AACSB accounting accreditation in addition to AACSB business accreditation.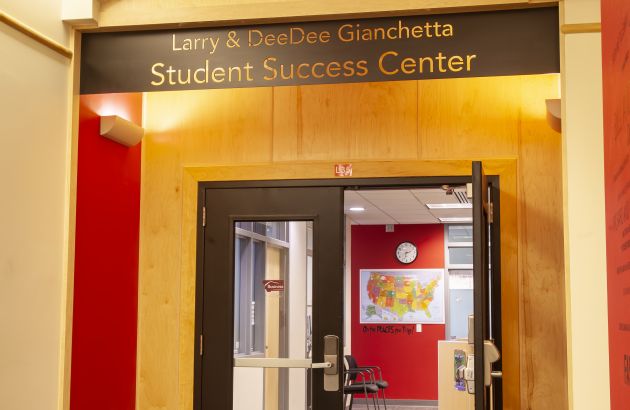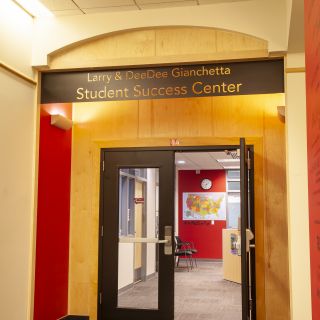 Student Success Center
College of Business students benefit from a wide range of support and opportunities that keeps them on track and engaged through the Gianchetta Student Success Center (GSSC). The GSSC helps students with advising, career development, internships, scholarships and much more.
Learn More