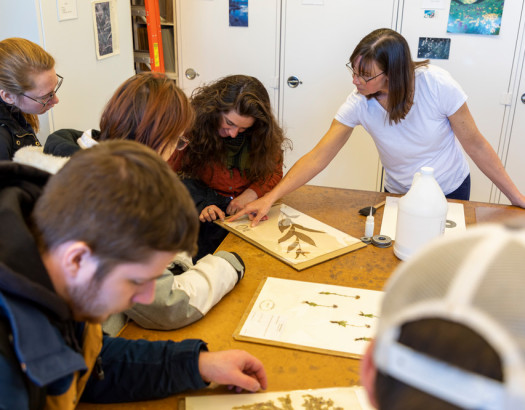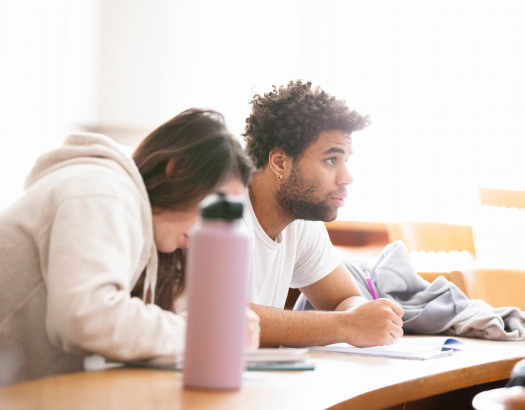 Trouble scheduling an appointment?
Visit MyUM on the University's home page and choose Navigate
Use the links under NetID if you have problems signing in. 
Step-by-step Instructions
Select "Schedule an Appointment" on your Navigate profile
Select a Care Unit – Advising

Select a Location – College of Humanities and Sciences LA 133.

Select a Service – Add Drop Credit/Change Courses, Change of Major/Minor, Course Selection and/or Registration Assistance, General Advising, Bear Tracks Advising, etc.

Select a Meeting Type - In-Person, Zoom, or Phone

Select a Staff Member on the left side of the screen

If you need to meet with someone who isn't your assigned advisor, choose "Change of Major/Minor."

Select a Meeting Time.

If the date you select does not show any times, it means the advisor does not have open times for that day. Choose another day or week using the calendar on the left-hand side of the screen. 

Click Schedule Appointment.
You will receive an email confirmation and zoom link in your UM email account. 
Preparing for an advising appointment
General Advising: Come prepared with something to take notes during your appointment. You may need to record classes, contact information, or action steps. It is also helpful to come with your questions/concerns already outlined so you do not forget anything. 
If you are preparing for registration: Look at your Degree Works to see what requirements you have completed and still have to complete. Use the Course Search tool to see what courses are being offered and when. Check your Cyberbear Account for registration holds. You can create a course plan in Plan Ahead which will make your appointment quicker and easier. 
Ready to register for classes?