Military and Veteran Services Office
The University of Montana provides a supportive experience for our military-affiliated students as they seek associate's, bachelor's and master's degrees, as well as technical certificates.
UM's Military and Veterans Office will help you maximize your education benefits, including the GI Bill®, Yellow Ribbon Program, military tuition assistance, financial aid and more.
Our military-affiliated students find success with compassion, dedicated resources and assistance accessing educational benefits for active duty members, veterans, and military spouses and dependents.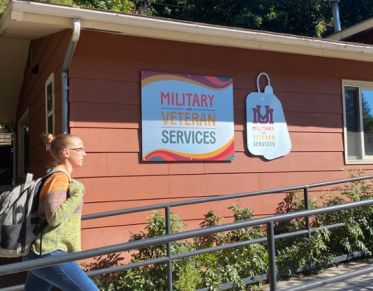 Get started at the University of Montana by learning about your chapter benefits and step-by-step directions on how to apply.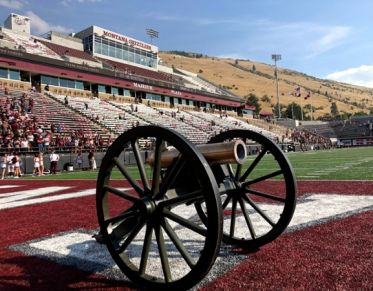 Learn more about submitting your Notification of Intent (NOI) and tuition assistance.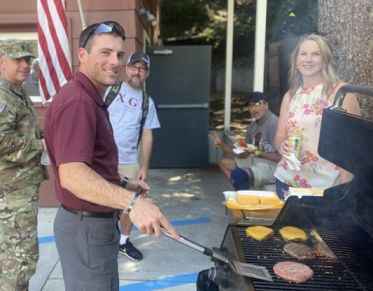 Find information about paying your bill using benefits, registration changes and study-away opportunities.
1,400
military-affiliated students attending UM in 2022
13%
percentage of UM student body with military affiliation
2nd
most veterans per capita in the nation
1ST
Purple Heart University in the Northwest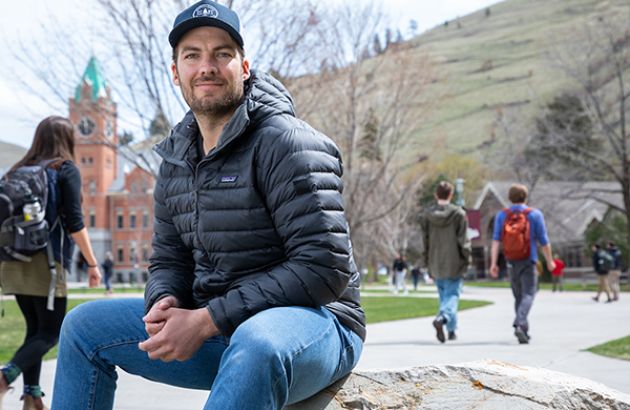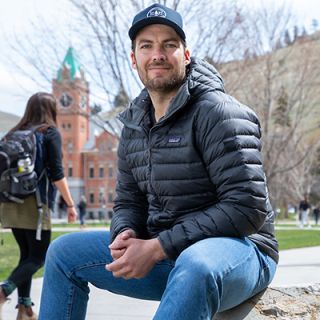 Student Veteran Resources
Connect with university and community organizations to find veteran support services.
Veteran Support Services
Contact Us
The Military and Veteran Services Office assists all military-affiliated students with education benefits and resources necessary to succeed at UM. We are available to connect with you in-person, on the phone or digitally to assist you on your journey.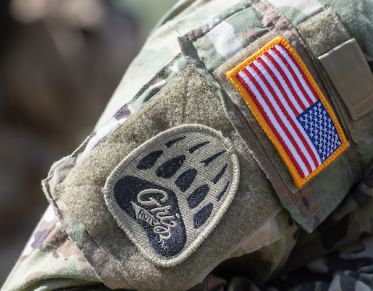 Staff from the Military and Veteran Services Office is available on Zoom.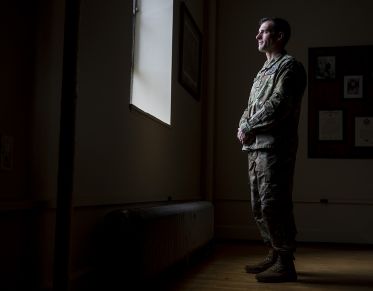 Email the Miltary and Veterans Services Office for assistance.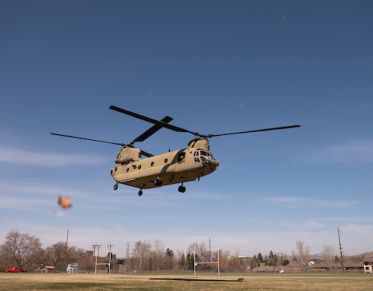 Connect with a staff member over the phone.
About the University of Montana
Founded in 1893, the University of Montana invented higher education in the state. Much like those who serve in our armed forces, UM has made it our mission to harness our collective strength to serve society and make a real and lasting impact on the common good. 
UM's long-standing military legacy continues today through the courageous achievements of the Griz community. Our university is home to more than 1,400 military-affiliated students, comprising 13% of the UM student body. And it's not just UM that feels like home to members of the military and their families. Per capita, Montana is home to the nation's second largest population of veterans. 
A top-ranked research university, Montana's impact is felt locally and globally, with Grizzlies going on to find success at home and abroad. The University of Montana strives to be both accessible and accountable — respected worldwide and responsive at home.
Nearly 13% of UM's student body is military affiliated, fostering a deep understanding of what success for these students really looks like. UM President Seth Bodnar and Military and Veterans Services Director Patrick Beckwith are Army veterans and both currently serve in the National Guard. 
"We clearly understand where our students are coming from while empowering them to get where they want to go," says Beckwith.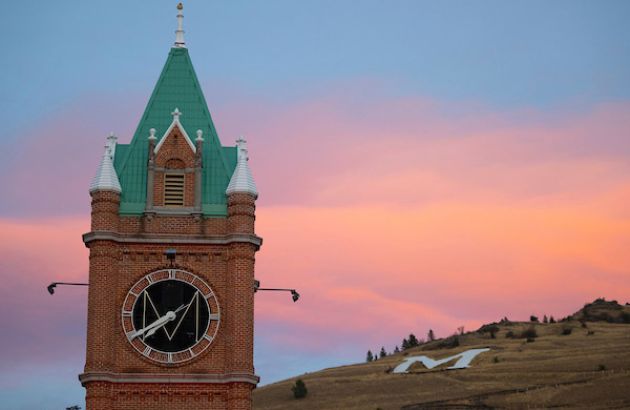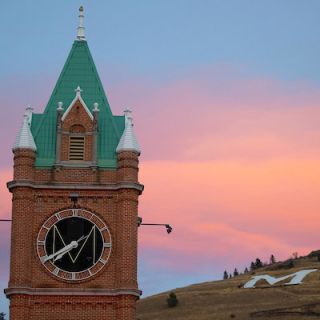 A Conversation with Pat Beckwith
Military and Veteran Services Director Pat Beckwith knows all about both serving in the military and using educational benefits to earn a degree. In this episode of the Create podcast by UM's College of Business, Pat shares his knowledge and talks about UM's commitment to supporting military-affiliated students.
Podcast episode with Pat Beckwith
---
GI Bill® is a registered trademark of the U.S. Department of Veterans Affairs (VA). More information about education benefits offered by the VA is available at the official U.S. government website.
Note: The appearance of U.S. Department of Defense uniform or information does not imply or constitute DOD endorsement.