By the Numbers
Most organizations produce and use financial data daily, making the career possibilities for an accounting major diverse and almost limitless. Our undergraduate accounting curriculum will help you develop competence in a broad range of accounting skills and practices while fostering critical thinking and problem-solving skills. You will also have the option to continue your education in the Master of Accountancy Program and/or pursue a variety of professional certifications.
80%
of students participate in at least one internship
12th
ranked nationally among accounting schools with 16 or fewer faculty members
80%
of students are working or in grad school within three months of graduation
Accounting

Bachelor's

Master's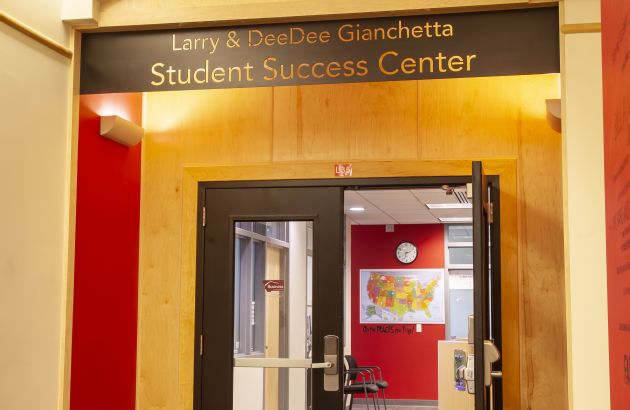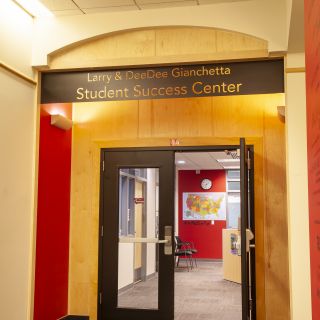 Student Success Center
College of Business students benefit from a wide range of support and opportunities that keeps them on track and engaged through the Gianchetta Student Success Center (GSSC). The GSSC helps students with advising, career development, internships, scholarships and much more.
Learn More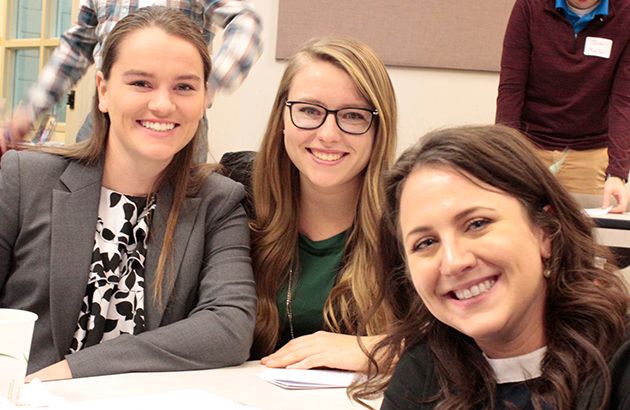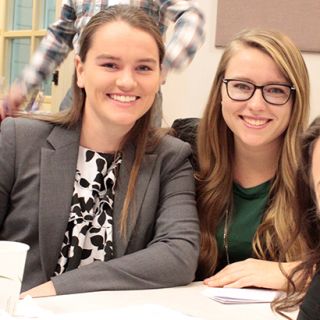 Montana's Only Accredited Accountancy Program
The accounting programs at the University of Montana are accredited by AACSB (Association to Advance Collegiate Schools of Business International). Only 173 institutions worldwide hold this "gold standard" accreditation, and no other accounting program in the state holds this distinction. In fact, only 10 schools in all of Washington, Oregon, Idaho, and Montana hold separate AACSB accounting accreditation. We are very proud of this distinction and strive to continually improve our programs in the spirit of AACSB accreditation.
Certified Public Accountant (CPA)
Auditor
Tax Specialist
Accountant
Financial Analyst
Risk Manager
Controller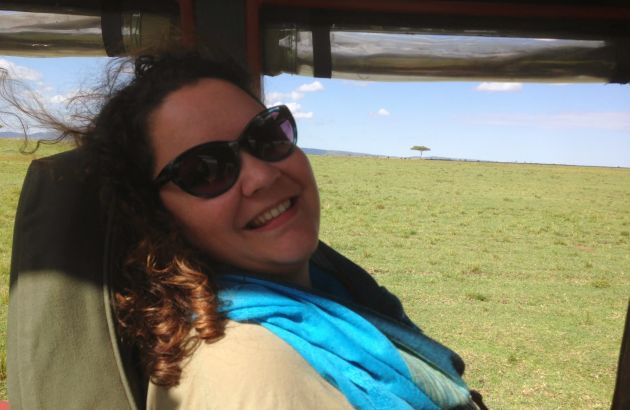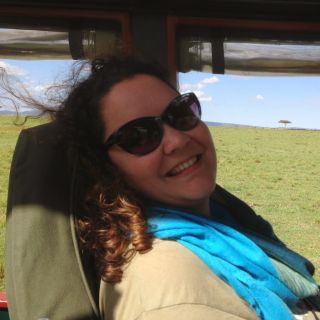 Alumni Highlight: Beth Atherton
Accounting alumna Elizabeth Atherton decided to pursue her passions, and is now helping end extreme poverty.
Learn More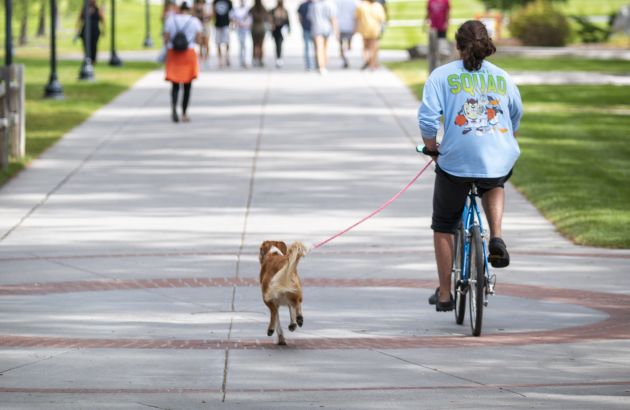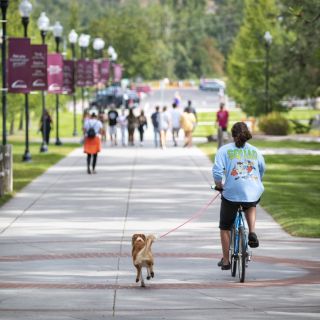 Direct Admit Program
Direct admission means you're a College of Business (COB) student from day one at the University of Montana. Early exposure to business curriculum helps you begin discovering your passions and preparing for your future career. Starting as a freshman, you'll engage with an innovative curriculum, networking opportunities and have access to all the services provided by the Gianchetta Student Success Center (GSSC).
Learn More