Creating Value
The fundamental goal of marketing is to satisfy customer needs. This broad field is involved in every aspect of the product life cycle. Our students cultivate an impressive set of skills, including understanding consumer behavior, product development and market research, the psychology behind purchasing decisions, and effective methods of getting products and services to customers. Every organization — for-profit and nonprofit alike — cares about creating customer value. Marketing is an integral part of this process and job opportunities are varied and deep.
80%
of business students participate in at least one internship
# 1
Tied for the best business school in the Big Sky Conference
80%
of students are working or in grad school within three months of graduation
Advertising Manager
Market Analyst
Media Buyer
Market Research Manager
Advertising Account Executive
Public Relations Director
Brand Manager
Online Advertising Manager
Market Analytics Manager
Communications Manager
Product Manager
Sales Manager
Promotions Manager
Channel Manager
Social Media Marketer
Web Analytics Professional
Director of Marketing Acquisition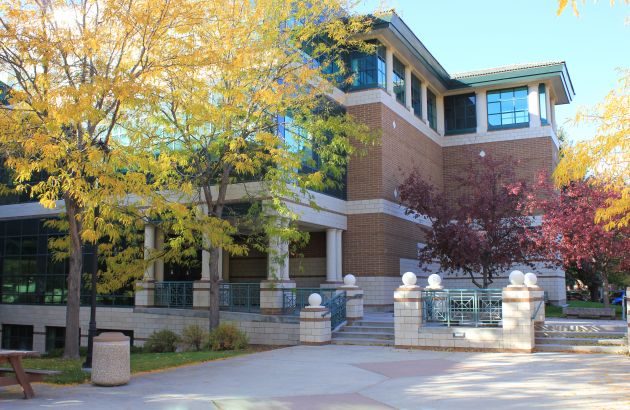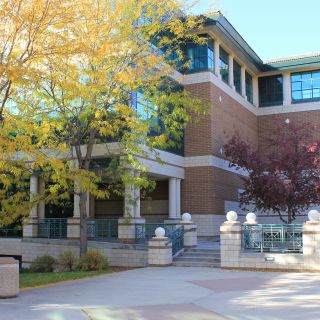 AACSB Accredited
The University of Montana College of Business is proud that its undergraduate and graduate business programs have continuously maintained accreditation by AACSB International - The Association to Advance Collegiate College of Business (AACSB International) since 1949, when we were one of the first 50 schools in the country to be granted AACSB accreditation. UM is one of only 23 schools in the five-state region (WA, OR, ID, MT, WY) and one of three schools in Montana to hold AACSB business accreditation. UM is one of only 10 schools in the five-state region and the only school in Montana to hold AACSB accounting accreditation in addition to AACSB business accreditation.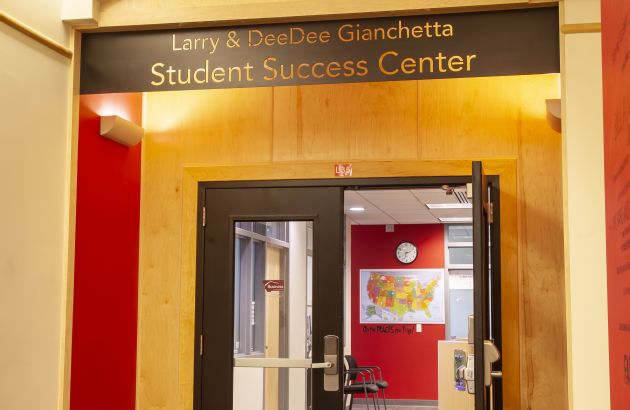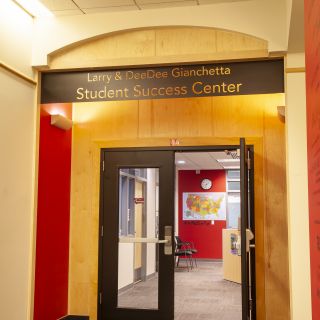 Student Success Center
College of Business students benefit from a wide range of support and opportunities that keeps them on track and engaged through the Gianchetta Student Success Center (GSSC). The GSSC helps students with advising, career development, internships, scholarships and much more.
Learn More