Tutoring and Testing Services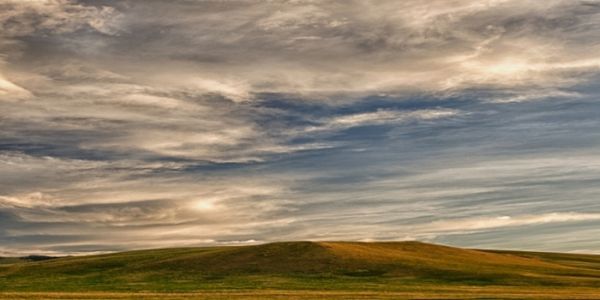 End of Semester Information
With finals week being the busiest season in the Learning Center, we will only have the capacity to scheduling exams for those students with established accommodations in the Office for Disability Equity (ODE).  
Students without approved ODE accommodations will be able to take their exams in their classroom or in another location determined by their instructor.
If you plan to take your final exams at the Missoula College Testing Center, please submit test accommodation forms by this deadline to schedule your exam with us. This deadline will allow us to guarantee your testing space.
The Test Accommodation Form (Word) can be found at the ODE website.
Submit a Test Accommodation form if you require a remote proctor for your online exam.
You do not need to schedule your final exams with ODE if the exam takes place online and you do not require a proctor.  
The Learning Center has a different schedule to administer final exams. Students will begin taking the exams on the hour, not 10 minutes after. For example, for a final exam scheduled between 10:10 a.m.-12:10 p.m., students will begin the exam at 10:00 a.m. in our office.
For questions and confirmation contact:
At the Missoula College Campus (Learning Center)
At the Mountain Campus