Hands-on Outdoor Learning in the Heart of Montana's Wilderness
The University of Montana's Wildlife Biology Program provides students with an extensive knowledge of ecology, population biology, wildlife biology and critical thinking and quantitative skills. Our students become leaders, bringing science to the dynamic management of wildlife and fish populations and their habitat, communities, and ecosystems. The Wildlife Biology Program is a joint program with the W.A. Franke College of Forestry and Conservation, Division of Biological Sciences, and the Montana Cooperative Wildlife Research Unit. We are a top ranked program in North America for studying wildlife biology.
Video: Study Wildlife Conservation at the University of Montana
Check out the kind of research University of Montana students are doing to keep wild places wild.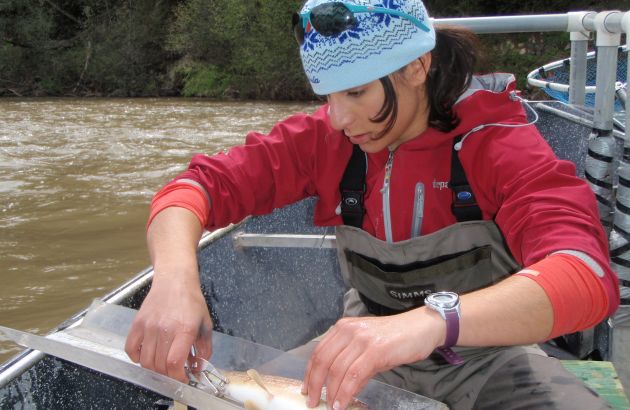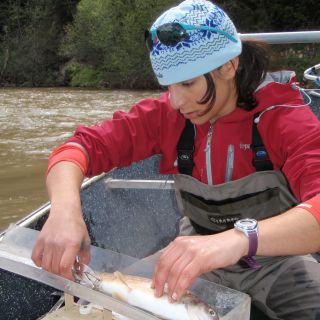 We pride ourselves on experiential learning in one of the greatest outdoor laboratories in the world.
We lead the nation in research and educating the next generation of wildlife biologists who will provide the critical data and necessary understanding to protect and conserve species and habitats in the U.S. and the world.