Support for Cascade Content Management System
The Cascade Content Management System (CMS) is the program we use to create and maintain University of Montana websites. Cascade allows site editors to focus on displaying quality content without having to worry about making their site work, brand management, etc... Cascade takes care of all of that for you.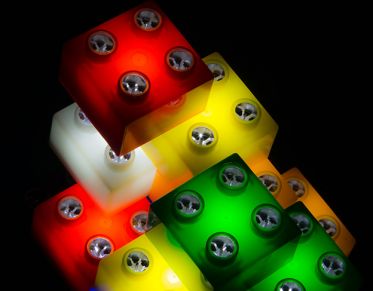 Blocks are pre-configured types of content that add a host of features to your website.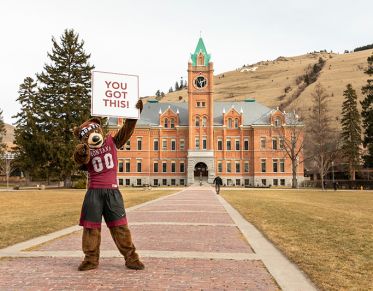 Web Technology Services holds Open Office Hours on a Zoom session every workday from 3 to 5 p.m.
Everything you wanted to know about how to work with images in Cascade.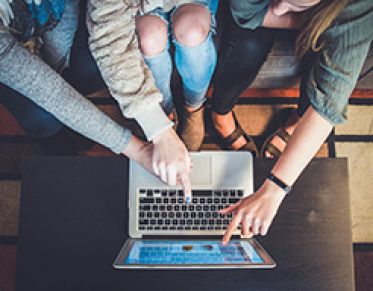 Our 90-minute introductory training video covers most of what you will need to know in Cascade in order to manage your site.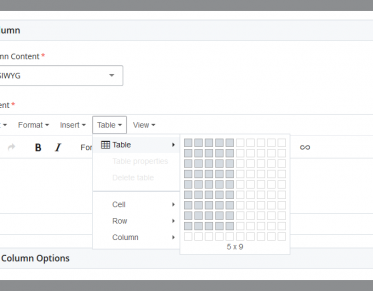 Learn how to build and edit accessible tables in Cascade.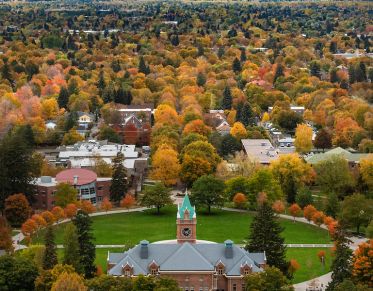 The employee database displays information about employees in campus departments. 
2M
UM websites get more than 2 Million page views per month.
224
UM websites have received visits from 224 countries.
40%
of visitors to UM websites are using mobile devices.
Which Template is my site using?
Ponderosa Template:
New Template: