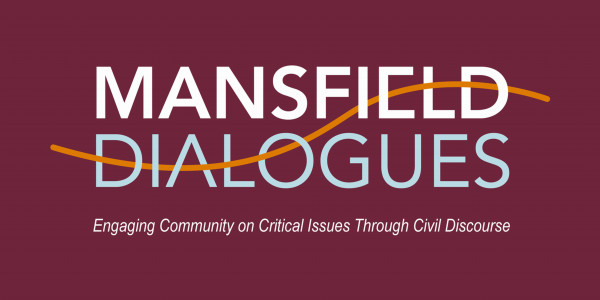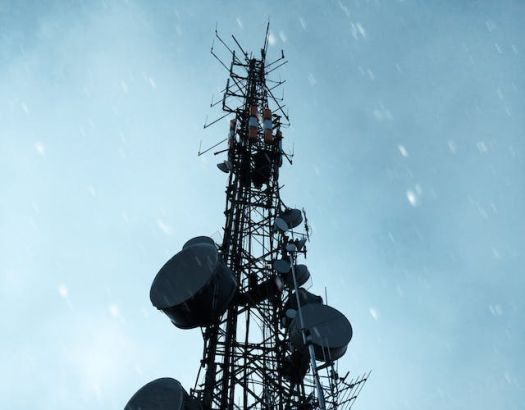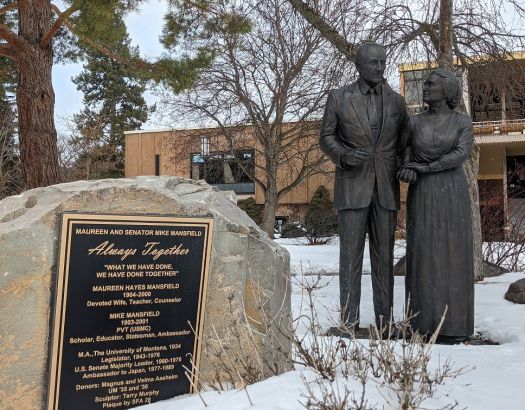 The Maureen and Mike Mansfield Center
Founded by an Act of Congress in 1983, the Mansfield Center fosters globally minded leaders of integrity in honor of the legacy of Senator Mike Mansfield and his wife, Maureen Hayes Mansfield. We honor their legacy of patriotic statesmanship to bridge divides from a variety of perspectives, unified by our love of country and commitment to democracy.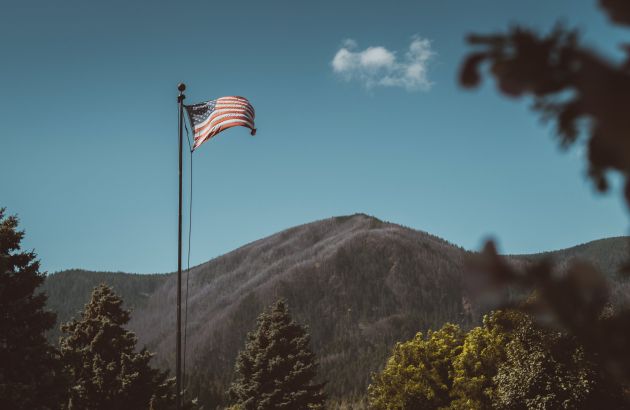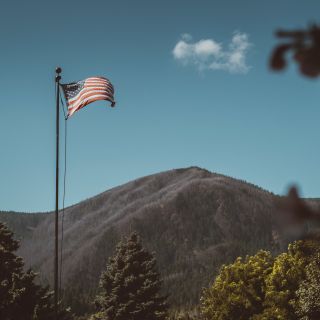 High School Programs
Today's students, tomorrow's leaders: Our programs align with UM's Priorities for Action, focusing on student success. We collaborate with local schools, the University of Montana, community and international partners, and the U.S. Department of State to empower young people, fostering cross-cultural understanding, leadership, and responsible citizenship.
Learn More
Es mistéʔes qe es lʔ, ci łu l ,T,atʔ̓ ayaqn u Qlispélixʷ sqlixʷúʔulexʷs t Nłʔaycčstm Kʷtis Snacx̓ ̣łqe̓ ym̓ ín. Qe es putʔem łu Sqélixʷ m̓ im̓ éʔeye̓ ms x̣ʷl ,olqʷštulexʷ łu x̣ʷl ,qł sqlqelixʷ.
The University of Montana acknowledges that we are in the aboriginal territories of the Salish and Kalispel people. We honor the path they have always shown us in caring for this place for the generations to come.