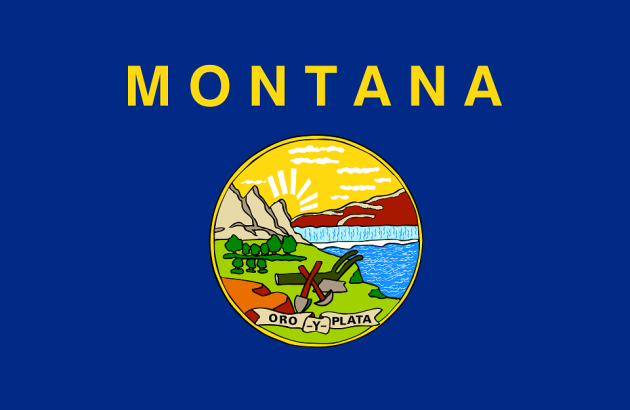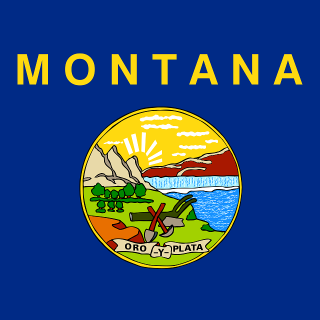 We the People: Join us for a Special Hybrid Event to Celebrate Montana's Constitution
On May 23, at 5:30 p.m., join us to explore the bipartisan collaboration drawing on Montana values that led to Montana's constitution 50 years ago. This community event features Constitutional Delegate Mae Nan Ellingson and Constitutional Scholar Anthony Johnstone from the UM Blewett School of Law and is moderated by the Mansfield Center Director of Ethics & Public Affairs Dr. Robert Saldin. This hybrid event is offered together with Leadership Montana and the League of Women Voters of Montana.
Register Via Zoom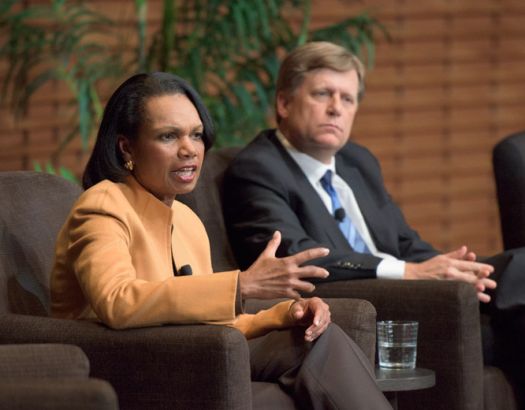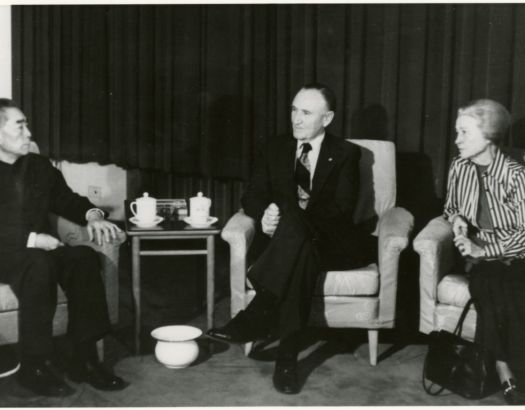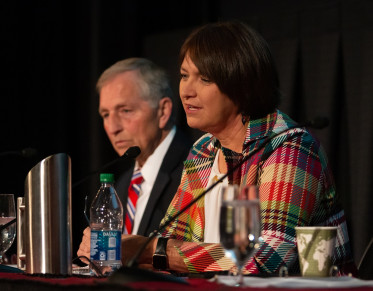 Promoting Dialogue — Public lectures and conferences are an important part of our community outreach and education, offering the opportunity to engage in conversation about local, national, and international topics.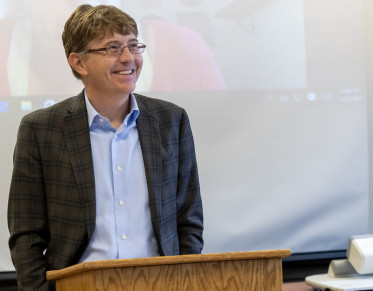 A Way Forward — Examine the role that ethical values can and should play in public life, the moral quandaries faced by those who govern, and the issues of leadership and character in public service.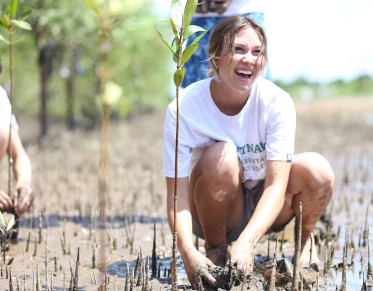 Tomorrow's Leaders — We embrace UM's Priorities for Action to place student success at the center of all we do. Our commitment is not just to UM students, but also to Montana high school students.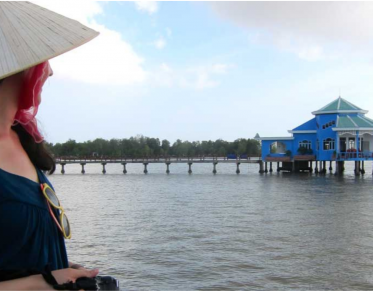 UM Students — From long-running study abroad programs to courses on public diplomacy, we are committed to providing students with opportunities to develop their leadership skills and global competence.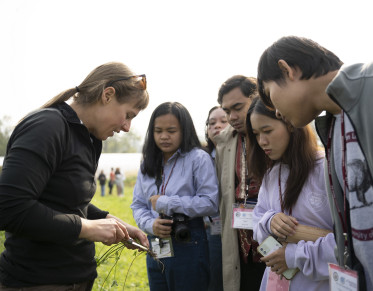 A Special Community — Maureen and Mike Mansfield loved Montana. We strive to engage communities throughout Montana in our programs, to bring the world to Montana and present Montana to the world.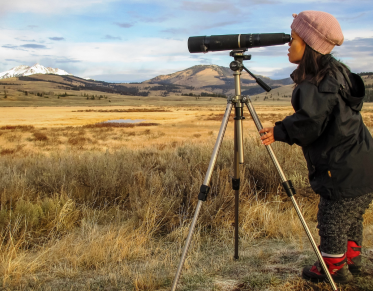 Explore the World — We offer opportunities to explore critical global issues from climate change to civic development for youth, community members, professionals, and educators.
Es mistéʔes qe es lʔ, ci łu l ,T,atʔ̓ ayaqn u Qlispélixʷ sqlixʷúʔulexʷs t Nłʔaycčstm Kʷtis Snacx̓ ̣łqe̓ ym̓ ín. Qe es putʔem łu Sqélixʷ m̓ im̓ éʔeye̓ ms x̣ʷl ,olqʷštulexʷ łu x̣ʷl ,qł sqlqelixʷ.
The University of Montana acknowledges that we are in the aboriginal territories of the Salish and Kalispel people. We honor the path they have always shown us in caring for this place for the generations to come.