Career Planning Center Services
Building Your Career Starts Here
Careers start with the steps you take in college to explore, experience, and connect your education, skills, and passion with employers' needs. Let our Career Planning Center help you plan for your future through one-on-one career coaching.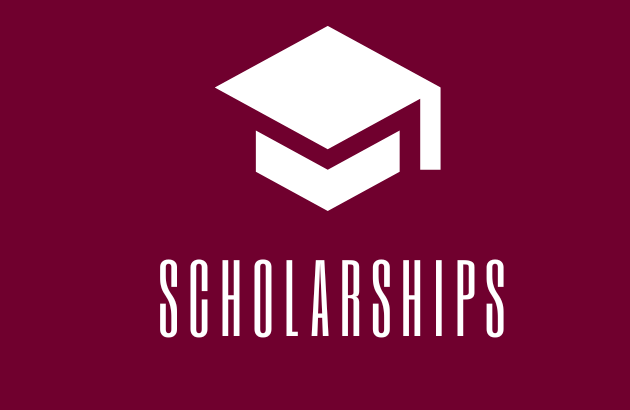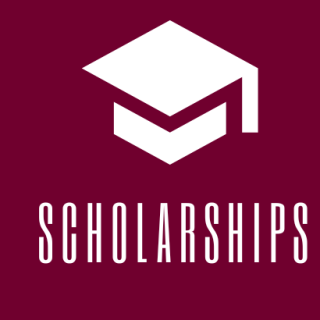 Scholarships
The UM Scholarship Portal will do all the work for you. Enter your application materials to be automatically matched with all UM scholarships for which you qualify.
Need help assembling your application materials? Book an appointment at the Career Planning Center.
Experiential Learning Scholarship: funding for out-of-class experiences for graduate and undergraduate students including Internships (only undergrads), Creative Work, Research, Conference Costs, Travel, Study Abroad, National Student Exchange.
UM Scholarship Portal