Student & Campus Resources
Welcome to Missoula College
We offer a variety of resources to help aid you in achieving academic success, whether you are a current or prospective student. Our mission is to assist students in reaching their academic and professional goals.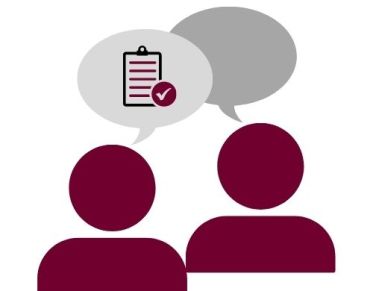 Whether you're trying to learn about an Associate of Arts degree, searching for the name of your advisor, or figuring out how to drop your course, you're in the right place.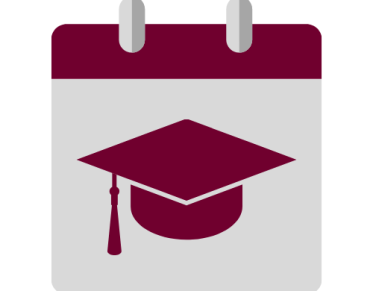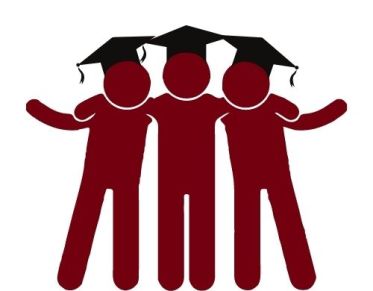 The Associated Students of the University of Montana enhances the student experience through providing services and advocating for the rights of all students. Services include Bear Necessities, UM Food Pantry, ASUM Child Care, etc.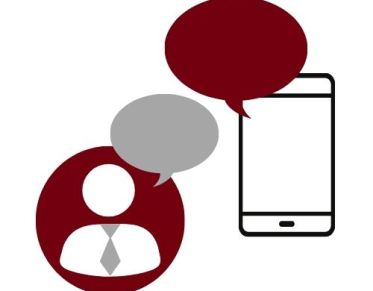 Information, resources, and guidance for students regarding refunds, student financial accounts and more.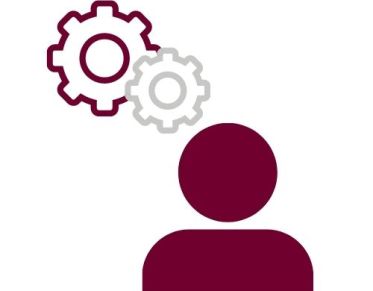 Career Coach Nikki Marlowe provides services in résumé review and/or editing, career or interest assessment, cover letter review, interview preparation, internship & volunteer searches.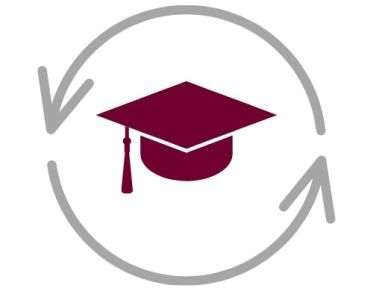 The Missoula College Outreach Department invites you to explore the many training and development services available for both businesses and individuals.
Curry provides quality, affordable and accessible health care for students at UM. Their medical, counseling, dental and wellness departments promote a healthy campus by partnering with students in meeting their health care needs within a framework of compassion, respect and inclusiveness.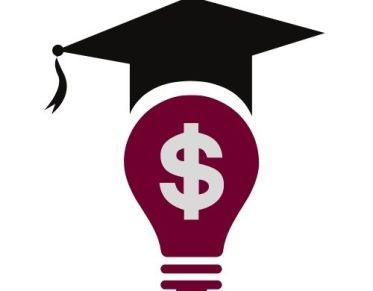 Kalie Porter - Senior Financial Aid Evaluator at Missoula College will be able to provide assistance with your tuition needs, questions and payments. Located in MC 127 (406)243-7848.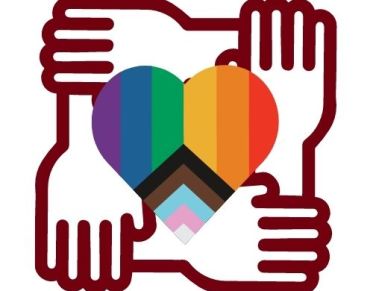 Inclusive Excellence for Student Success is a student-centered office designed to support our diverse community and engage in diversity, equity, inclusion, and anti-racism efforts at UM. IESS is a component of the university's mission to foster inclusive excellence on our campus and fulfill UM's commitment to place student success at the center of all we do.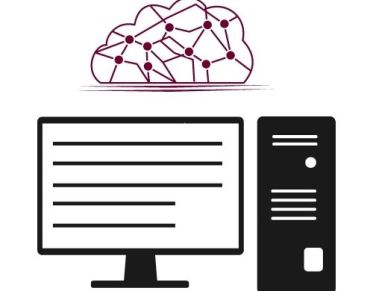 IT provides technical support to UM students and employees in the areas of accessible IT, accounts and identity management, audio/video production, computer labs, email, security, software licensing, web and wireless access.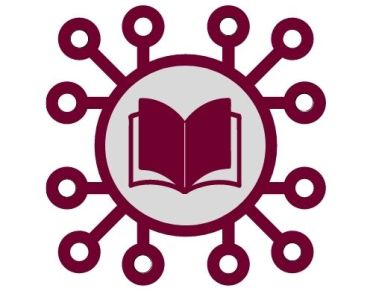 This Missoula College Learning Center offers a variety of services to facilitate students' academic success, including tutoring. At no out-of-pocket cost to the student, professional tutors are available for mathematics and writing/communications courses.
The Payne Family Library, located in 005, offers study space, study rooms, books and resources in support of programs at Missoula College.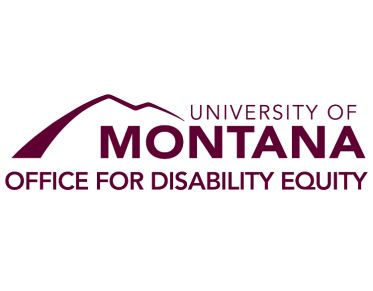 Office for Disability Equity for Students ensures that programs of the University of Montana are as accessible and usable by students with disabilities as they are for any student.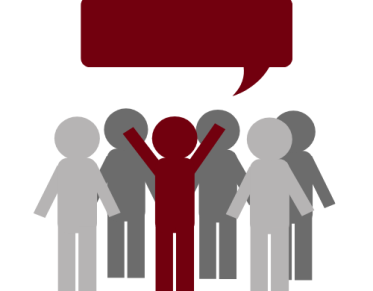 Student Advocacy Resource Center celebrates diversity, supports the right of all students to pursue success in our academic community, openly respects and cares for everyone, and is committed to a campus free from discrimination and unwelcome physical, sexual, emotional or social coercion. It is our goal that every interaction and every communication be respectful, considerate, professional, and supportive.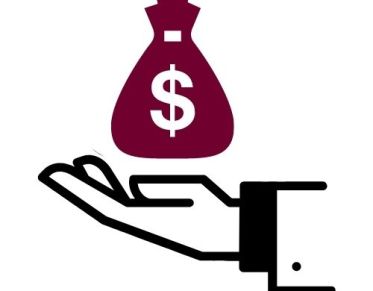 Missoula College offers many opportunities for Missoula College students and specific programs at Missoula College. Students can apply for scholarships through the University of Montana's Scholarship Portal on their website.